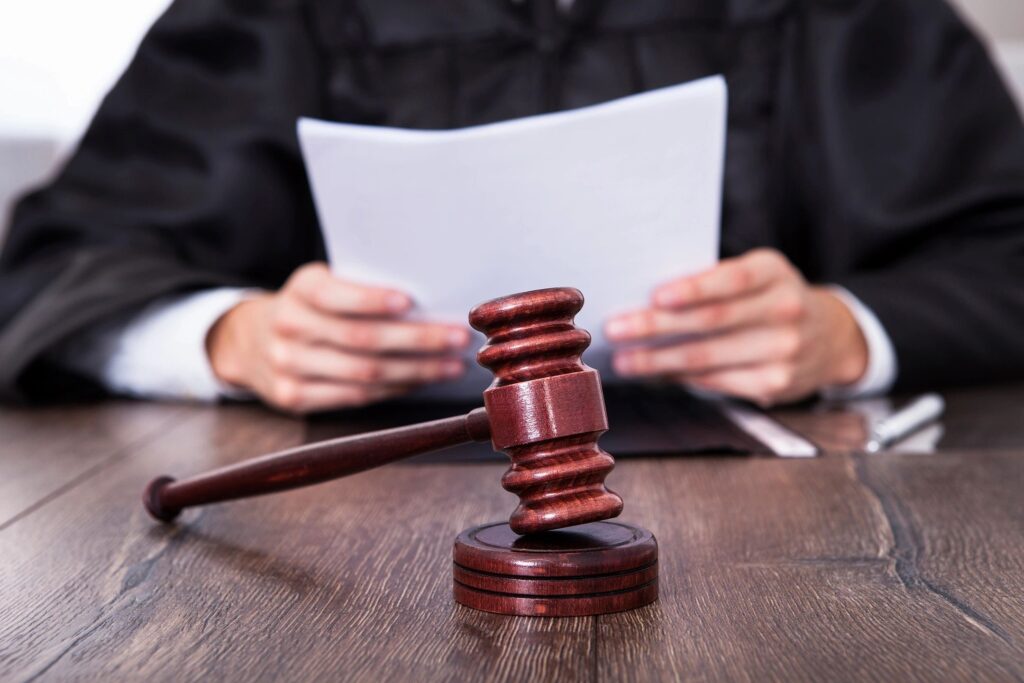 ATLANTA – A group of parents has filed a federal lawsuit challenging Georgia legislation limiting medical care for transgender children, two days before the law is due to take effect.
Senate Bill 140, which prevents Georgians under 18 from obtaining gender-affirming hormone replacement therapy or surgery, is scheduled to take effect Saturday. The lawsuit, filed late Thursday, is seeking a preliminary injunction in U.S. District Court for the Northern District of Georgia to stop that from happening.
The plaintiffs, represented by the ACLU's Georgia chapter, the Southern Poverty Law Center and the Human Rights Campaign, argue the law is unconstitutional.
"The ban infringes parents' fundamental right to make medical decisions in the best interests of their children, and it singles out transgender minors for the denial of essential medical care, contrary to the Due Process and Equal Protection Clauses of the Fourteenth Amendment," the plaintiffs wrote in their motion to block the law.
The Republican-controlled General Assembly passed Senate Bill 140 in March, voting along party lines. Supporters framed the law as a measure to protect children from irreversible physical changes.
"As Georgians, parents, and elected leaders, it is our highest responsibility to safeguard the bright, promising futures of our kids – and SB 140 takes an important step in fulfilling that mission," GOP Gov. Brian Kemp wrote at the time in a statement on Twitter.
During the debate that led up to passage of the bill, legislative Democrats, parents of transgender youth, and major medical societies argued it would harm vulnerable transgender youths' mental health. Opponents cited higher-than-average suicide rates among transgender teens.
At least 18 Republican-led states have adopted limits to medical care for transgender minors.