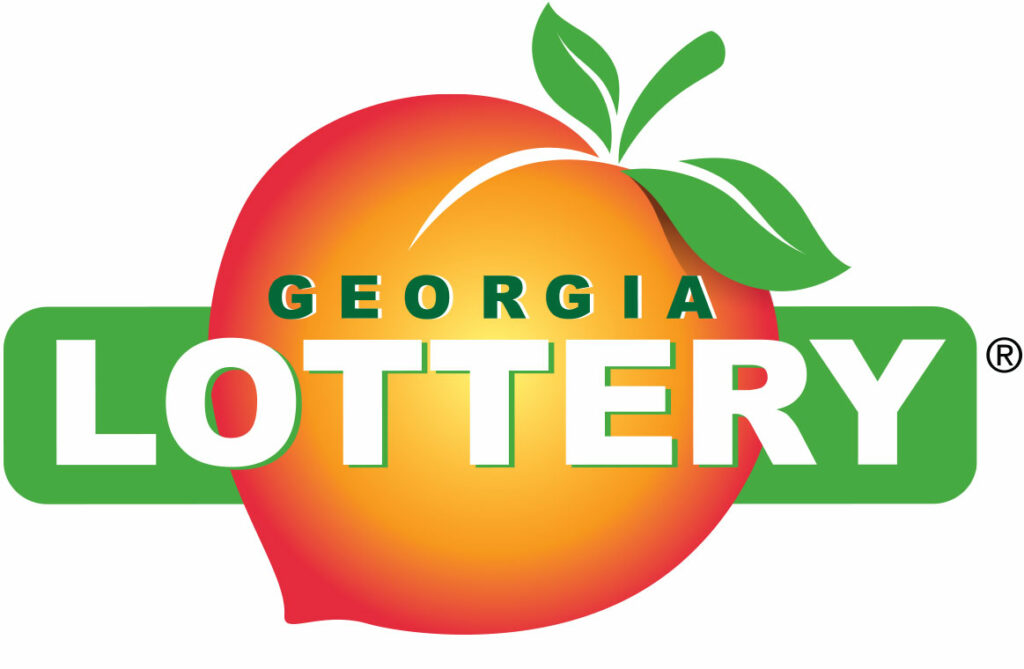 ATLANTA – Gov. Brian Kemp, Georgia Lottery officials, and heads of the state agencies that benefit from the scholarship program celebrated the lottery's 30th anniversary Wednesday.
"That is a significant amount of time," Kemp told reporters during a ceremony inside the governor's office at the Georgia Capitol. "A whole generation of students have benefited, some twice."
Since the first lottery ticket went on sale on June 29, 1993, the lottery has transferred more than $26.5 billion to education in Georgia. More than 2.1 million college students have benefited from the HOPE Scholarship and HOPE-related scholarship programs, while more than 2 million youngsters have been able to attend pre-kindergarten through the lottery.
Kemp and Gretchen Corbin, president and CEO of the Georgia Lottery Corp., highlighted the addition of $61 billion to the fiscal 2024 state budget to restore 100% of tuition coverage to the HOPE program. The additional coverage will save the average HOPE recipient about $400 a year.
HOPE was hit with benefit cuts in the aftermath of the Great Recession more than a decade ago and has been gradually building back toward full tuition coverage.
But Kemp said the success of HOPE amounts to more than dollars and cents.
"It is measured in the students with good-paying jobs because HOPE gave them the opportunity for higher education," he said.
Greg Dozier, commissioner of the Technical College System of Georgia, said 51% of the students attending the state's technical colleges are first-generation college students.
"When we change an individual, we change a family and a community," he said.