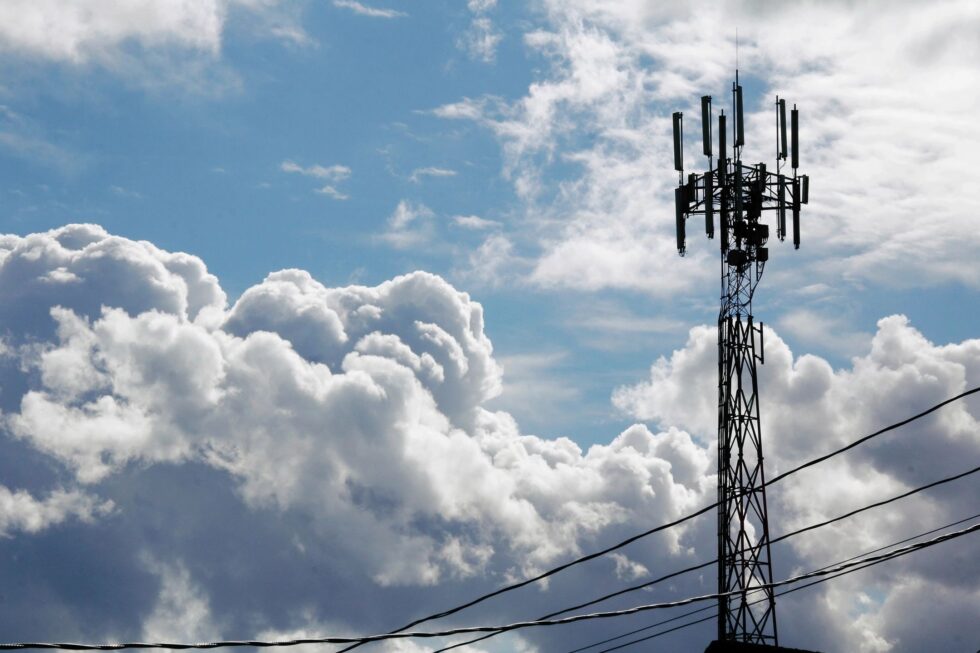 ATLANTA – Georgia will receive $1.3 billion out of a $42 billion nationwide federal investment in broadband expansion, the largest in U.S. history, the Biden administration announced Monday.
The funding, which comes from the bipartisan infrastructure spending bill Congress passed in 2021, will expand broadband and strengthen access to affordable, high-speed internet across the state, particularly for the estimated 15% of Georgians who currently lack reliable broadband access.
The money will be distributed to various local contractors by the Georgia Technology Authority to build out the state's broadband network.
"This is great news for our state," said U.S. Sen. Raphael Warnock, D-Ga., who hosted Jessica Rosenworcel, chair of the Federal Communications Commission (FCC), last year at a public forum in Jackson County on the need for broadband expansion.
"This federal investment means life will get easier for hundreds of thousands of Georgians and provides the tools and infrastructure our communities need to be competitive in the 21st century."
Warnock has raised concerns about the accuracy of a broadband map the FCC put together. He said up to 220,000 Georgia locations that lack high-speed internet service may be missing from the FCC map.