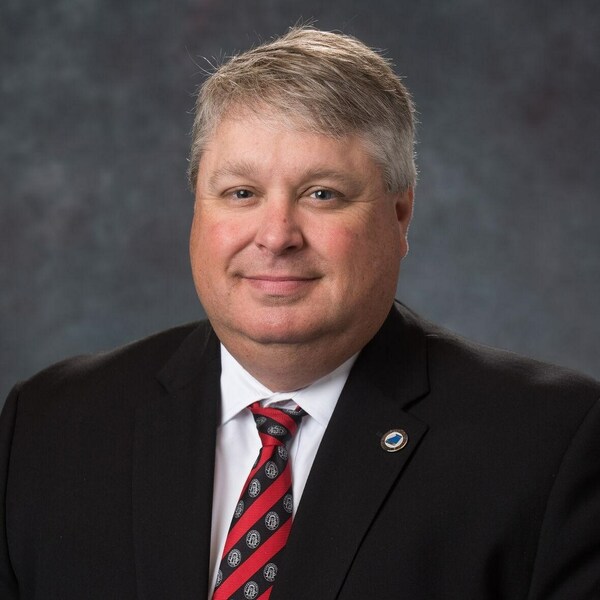 ATLANTA – Georgia's chief budget officer is leaving state government for an executive position at a Connecticut technology company.
Kelly Farr, director of the Governor's Office of Planning and Budget (OPB), will join ReFrame Solutions as chief strategy officer, the firm announced Wednesday.
Farr has been heading the OPB since 2019, appointed by Gov. Brian Kemp early in his first year in office. Before that, he held strategic business and technology positions at several companies including Lucent Technologies, PCC Technologies, and SAS Institute. 
"We are thrilled to welcome Kelly to the executive team as our new chief strategy officer," said Scott Schooley, ReFrame Solutions' board chairman. "His extensive experience and industry acumen make him an ideal candidate to guide our company's growth and future success."
"I believe that ReFrame has tremendous potential for further growth and innovation, and I am excited to work alongside a talented team to shape the company's strategic direction," Farr added. "I look forward to leveraging my experience and expertise to drive initiatives that will propel ReFrame Solutions and our customers to new heights."
Farr holds a bachelor's degree in finance/economics from Augusta University.