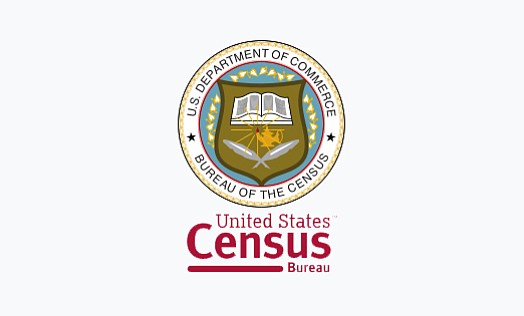 ATLANTA – The Atlanta-Sandy Springs metropolitan area was the nation's eighth-largest again last year, according to population figures the U.S. Census Bureau released Thursday.
The Atlanta-Sandy Springs metro area numbered more than 6.2 million residents as of last July, an increase of 78,968 compared to July of the previous year. Atlanta-Sandy Springs also was No. 8 on the metropolitan area population list for 2021.
The nation's largest metropolitan areas as of last July continued to be the areas in and around New York City with a population of 19.6 million, the Los Angeles metro with 12.9 million residents, and the Chicago area with a population of 9.4 million. However, all three of those metro areas lost population between July 2021 and last July.
Metro Atlanta's population grew the most – by 78,968 residents – between the middle of 2021 and mid-2022 among the nation's 15 largest metro areas, behind only Dallas-Fort Worth and metro Houston. The population of the Phoenix metro area increased almost as much as Atlanta during that period, growing by 72,841 residents.
Georgia didn't land any cities among the nation's 15 largest or fastest-growing cities with populations of at least 50,000 as of last July. Nine of the nation's 15 fastest growing cities were in the South, and six of those were in Texas, according to the Census Bureau.
Atlanta punches below its weight when it comes to ranking among the county's largest cities because the city itself is relatively small compared to the anchor cities inside other major metropolitan areas. The city of Atlanta held just less than 500,000 residents as of July 2021.