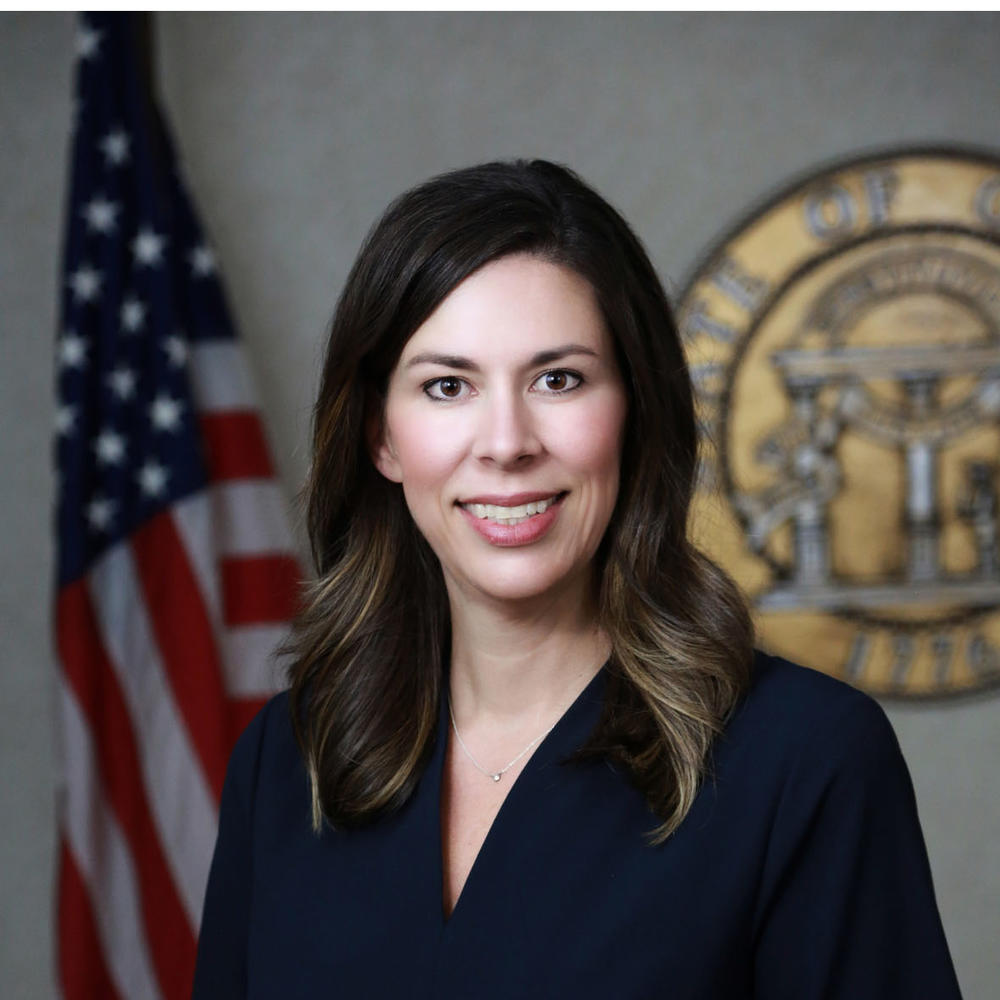 ATLANTA – The commissioner of the Georgia Department of Community Health is leaving state government for a position in the private sector.
Caylee Noggle will become president of the Georgia Hospital Association (GHA) on Aug. 1, according to an association news release.
"Caylee is an accomplished leader, relationship builder and understands what it means to advocate for the betterment of others," GHA board Chairman Dan Owens said.
Noggle was appointed commissioner of the DCH in 2021 by Gov. Brian Kemp after serving as deputy chief of staff for operations in the governor's office and as interim chief of staff at the state Department of Public Health. Before joining the Kemp administration in 2020, she filled several management positions at the Georgia Student Finance Commission.
Longtime GHA President Earl Rogers will be retiring at the beginning of next year. Noggle was chosen to succeed Rogers following a nationwide search, Owens said.