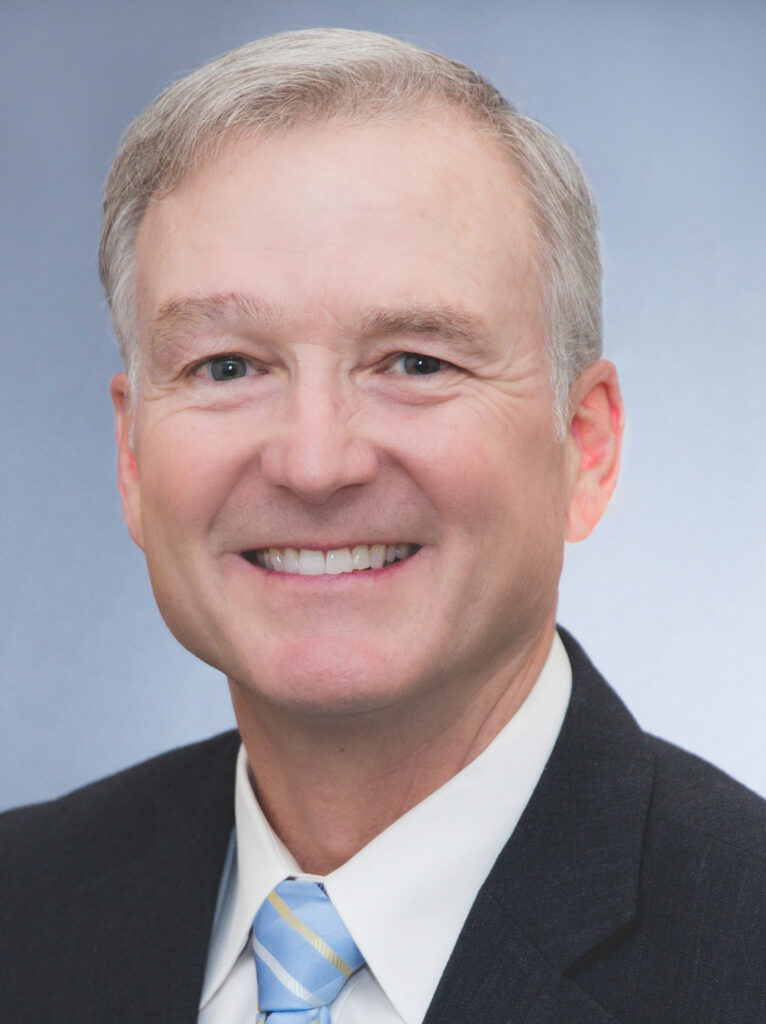 ATLANTA – Education bills are getting a mixed reception in the General Assembly this year.
Measures to protect teacher's time and amp up the state's literacy rates have received nearly unanimous approval, while private-school vouchers have drawn fierce opposition.
"The teachers I know don't want to walk away … but too many teachers I know are running on empty," Cherie Bonder Goldman, the 2022 Georgia teacher of the year, wrote at the start of a state Department of Education report published last year. The report recommended increasing the amount of time teachers have to deal with class planning and grading.
Lawmakers appear to have taken that advice to heart, with the state House of Representatives unanimously approving a measure last Monday that would guarantee sixth- through 12th-grade teachers a daily "duty-free" period.
The bill has now been assigned to the Senate Education and Youth Committee.
The legislature also appears eager to improve Georgia's literacy rates.
The House has unanimously passed the Georgia Early Literacy Act (House Bill 538), sponsored by Rep. Bethany Ballard, R-Warner Robins, a former teacher who chairs the House's Education-Curriculum Subcommittee. The bill aims to improve the quality of early reading instruction.
"It develops a framework and it begins to really seriously take a look at literacy," said Rep. Chris Erwin, R-Homer, who chairs the House Education Committee. "Statewide, there's a structure out there heavily involving our state [Department of Education] and getting them involved in working with the school systems."
Erwin said school districts and students could begin to feel the effects of the bill as soon as next school year.
The legislation would require schools to screen students from kindergarten to third grade on their reading proficiency three times a year. Students who are identified as falling behind in reading would receive an "individual reading improvement plan" within 30 days of being identified and would also receive "intensive reading intervention."
The bill would also require the state Board of Education to develop a list of high-quality, evidence-backed reading instructional and screening tools districts can use and boost literacy training for teachers.
The measure now must receive approval from the Senate Education and Youth Committee and then the full Senate.
For its part, the Senate has unanimously passed separate legislation to form a Georgia Council on Literacy. The 24-member council would include education experts, state legislators, a teacher and a local school board member. The council would review literacy research and make recommendations about best practices.
The literacy efforts take inspiration from Mississippi's example, where a years-long concerted effort has taken the state from 49th in reading in the country to meeting and exceeding national averages.
Far more controversial is a Senate measure that would create $6,000 private-school vouchers for Georgia students to use at private schools or for homeschooling expenses.
The original bill would have applied to most students in Georgia but during last Monday's Crossover Day bargaining, the Senate added an amendment limiting the scholarship to just those residing in the attendance zones of the lowest-performing 25% of schools in the state.
"The parent never has access to the money directly – it's all administered by a third party," said Sen. Greg Dolezal, R-Cumming. The $6,000 would not be considered taxable income and the funds would be limited to eligible educational expenses.
The bill passed 33-23 along party lines.
"It's a hard 'No', " said John Zauner, executive director of the Georgia School Superintendents Association and a former school superintendent, about his group's position on the proposal.
"It appears to me that they're beginning the process of funding two different school systems … with differing accountability systems for the same public money," Zauner said, noting that the bill includes no mechanism to track what happens to the funds or to ensure that private schools eligible for the vouchers are providing high-quality education.
The bill also drew criticism from Senate Democrats for diverting funds from the public school system and because it lacked a fiscal note, the analysis that is typically required for bills that would impact state finances.
"Private school vouchers undermine public schools by diverting desperately needed resources away from the public school system, which serves all students, to fund the education of a few," said Sen. Freddie Powell Sims, D-Dawson. "There is no fiscal note on this bill, something that should be required of any bill of this magnitude."
The fiscal 2024 state budget the House adopted last Thursday would provide a $2,000 raise for state employees, including teachers, which would take effect in September and follows a $2,000 raise this year.
Georgia is also again fully funding its education commitments under its education-funding formula.
This story is available through a news partnership with Capitol Beat News Service, a project of the Georgia Press Educational Foundation.