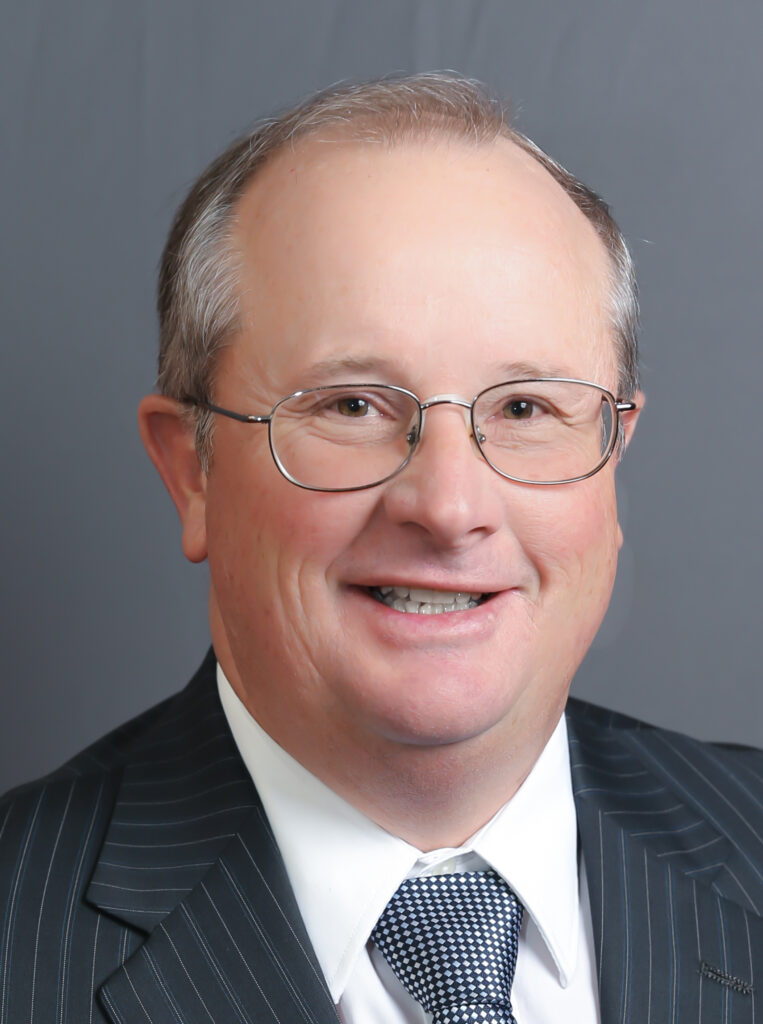 ATLANTA – The General Assembly has approved a bill guaranteeing Georgia public school teachers a daily planning period to use for lesson planning, grading and other tasks.
The new measure will apply to those who teach kindergarten to 12th grade and is aimed at addressing teacher burnout.
"For teachers, our number one job is providing appropriate instruction for our students and, in order to provide that instruction, planning time is of utmost importance," said Lisa Morgan, president of the Georgia Association of Educators.
Morgan said teachers need time not only to develop lesson plans but to analyze assessment data to determine where students need additional support.
"That type of planning takes time," she said. "The fact that it's now going to be in state law that planning time is guaranteed — that's very important."
A state Department of Education report published last year recommended guaranteed planning periods as one measure that could help address teacher burnout.
"The teachers I know don't want to walk away … but too many teachers I know are running on empty," Cherie Bonder Goldman, the 2022 Georgia teacher of the year, wrote at the start of the report.
The bill was sponsored by state Rep. John Corbett, R-Lake Park, and carried in the Senate by Sen. Jason Anavitarte, R-Dallas.
The measure picked up several additional amendments during the legislative process. One would set a sunset date at the end of 2026 for a tax credit for donations for the purpose of providing grants to public schools.
Another amendment specifies that local school board members cannot discuss any individual personnel matter with the district superintendent or other school personnel unless authorized by law.
A third amendment outlines the rights of appeal for a public school or school system wishing to dispute the findings of an accrediting agency.
The bill received final passage in the Senate Wednesday on a 48-4 vote. It now heads to Gov. Brian Kemp's desk for his signature. 
This story is available through a news partnership with Capitol Beat News Service, a project of the Georgia Press Educational Foundation.