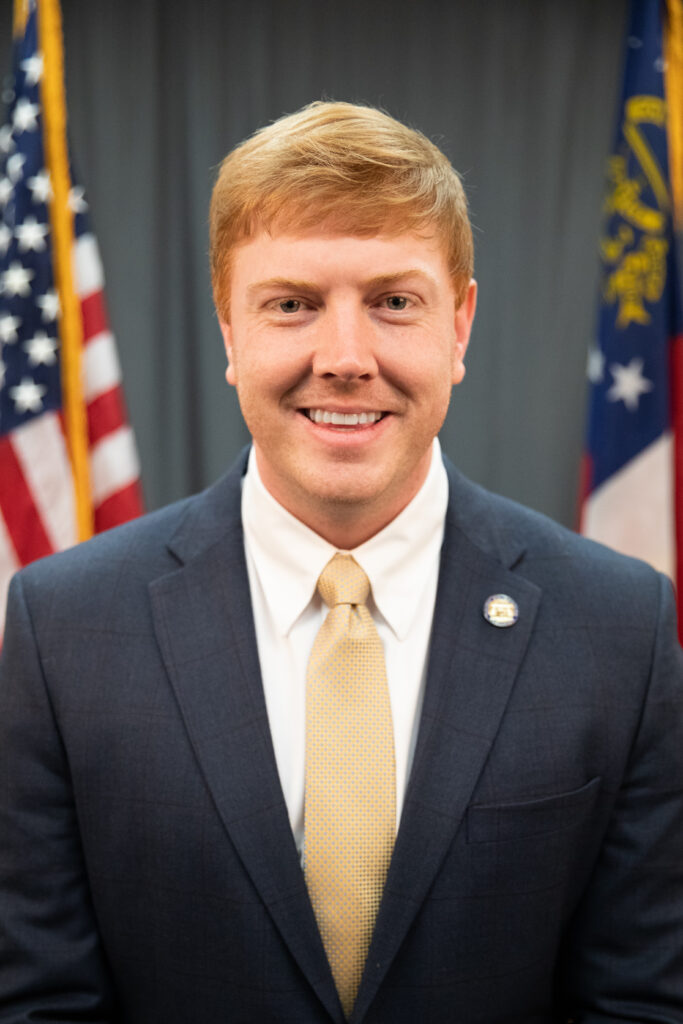 ATLANTA – Georgia Senate budget writers approved a $32.4 billion fiscal 2024 state budget late Tuesday that restores the full funding of HOPE scholarships Gov. Brian Kemp recommended in January.
The state House of Representatives reduced HOPE funding in the version of the budget it adopted two weeks ago from 100% of tuition coverage to 95% for all but the highest achieving HOPE scholars, those with high school grade-point averages of 3.5 or better. The House budget redirected the savings toward health benefits for public pre-kindergarten teachers.
The lottery-funded HOPE program provided full tuition coverage until 2011, when then-Gov. Nathan Deal pushed through cuts prompted by both the Great Recession and growing student demand for scholarships. The coverage has been increased gradually since then and reached 90% this year.
The Senate Appropriations Committee also put its stamp of approval on Kemp's request to fully fund the Quality Basic Education K-12 student funding formula for the second year in a row.
The 2024 budget, which takes effect July 1, also would provide $2,000 pay raises to teachers and most state employees, with $6,000 raises earmarked for state law enforcement officers, including those serving with the Georgia State Patrol, Capitol Police , Georgia Bureau of Investigation, and the state Department of Natural Resources.
Senate budget writers determined that the state's law enforcement officers have seen their duties increase the most among state employees during the last couple of years, Senate Appropriations Committee Chairman Blake Tillery, R-Vidalia, said Tuesday.
The committee also boosted funding for an initiative aimed at ending the practice of "hoteling" foster children. Tillery said 14 of Georgia's foster kids are currently being housed in hospital emergency rooms.
"That is not the highest care," he said. "That is not the highest and best use of our funds."
The Senate committee also added more than $40 million to the budget to increase staffing in the Georgia Department of Behavioral Health and Developmental Disabilities and gave the Technical College System of Georgia more money for its commercial truck drivers and nursing programs, two fields suffering particularly acute workforce shortages.
The panel earmarked $26.75 million in one-time benefits for state retirees and $11 million for a new program providing transit service outside of metro Atlanta.
The budget heads next to the Senate Rules Committee to schedule a vote of the full Senate.