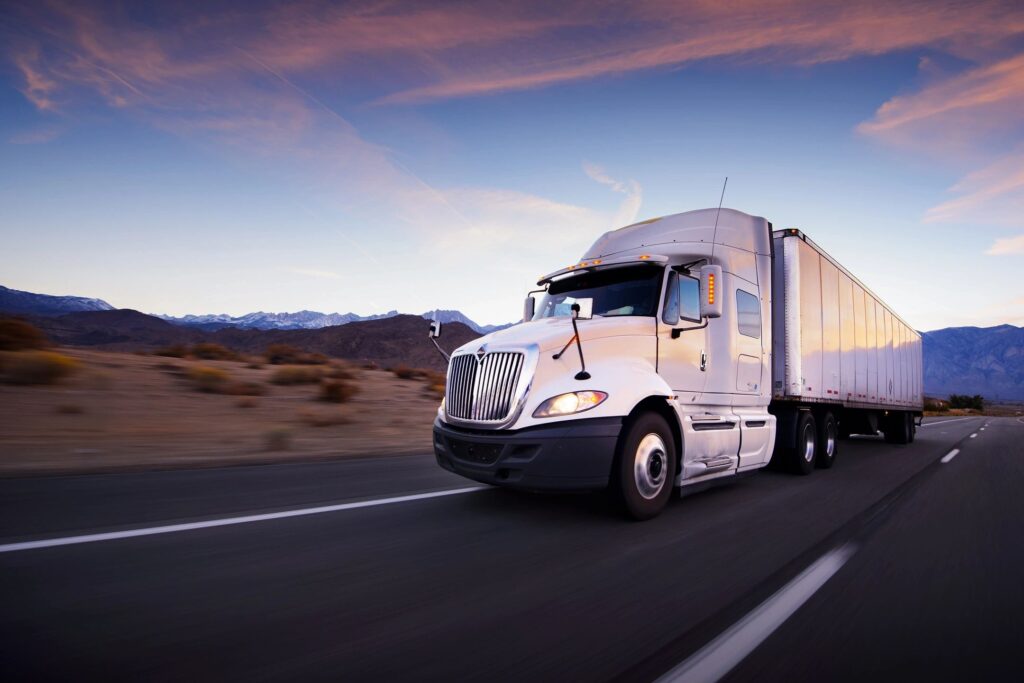 ATLANTA – A Georgia Senate committee further scaled back legislation Monday that would raise the weight limit on trucks plying state and local highways.
The Senate Transportation Committee voted 7-4 in favor of a compromise version of House Bill 189 to let certain commercial trucks exceed the current legal weight limit of 80,000 pounds by 10%, for a total of 88,000 pounds, on roads other than interstate highways, which are subject to federal restrictions.
The legislation would apply only to trucks carrying timber or agricultural products. Representatives of the logging, farm and livestock industries have complained that having their trucks limited to 80,000 pounds would hurt their businesses by forcing them to make more trips.
Commercial trucks have become accustomed to carrying loads weighing up to 95,000 pounds since the pandemic struck Georgia three years ago. However, an executive order Gov. Brian Kemp issued during the early days of the pandemic to allow heavier trucks expired last week.
The version of the bill the state House of Representatives passed two weeks ago would have allowed commercial trucks hauling additional types of loads – including granite, concrete, and solid waste – to exceed the 80,000-pound weight limit. The original legislation introduced early last month would have applied no matter what a commercial truck was hauling.
But representatives of local governments and state Department of Transportation officials warned as the bill went through the committee process that heavier trucks would do tremendous damage to state and local highways, forcing them to devote large portions of their budgets to fixing existing roads rather than building new ones. Highway safety advocates also raised the greater danger posed by heavier trucks.
"We believe this is a fair compromise," Senate Majority Leader Steve Gooch, R-Dahlonega, said Monday of the bill that emerged from the Senate Transportation Committee.
The legislation allows commercial trucks to exceed the 80,000-pound limit only for trucks hauling timber or a farm or livestock product within 75 miles of the product's point of origin. It also prohibits heavier trucks inside metro Atlanta.
The bill includes a "sunset" provision that calls for the legislation to expire on July 1 of next year. That's to give lawmakers time to come up with a plan for increasing state funding of highway and bridge projects.
Georgia currently ranks sixth to last in road infrastructure funding per mile, Senate Transportation Committee Chairman Greg Dolezal, R-Cumming, said Monday.
"We have not gone to significant lengths to make sure we invest in the long-term future of our infrastructure," he said. "If we're going to do [heavier] truck weights, we need to be responsible for improving the assets of the state."
House Bill 189 moves next to the Senate Rules Committee to schedule a vote of the full Senate.