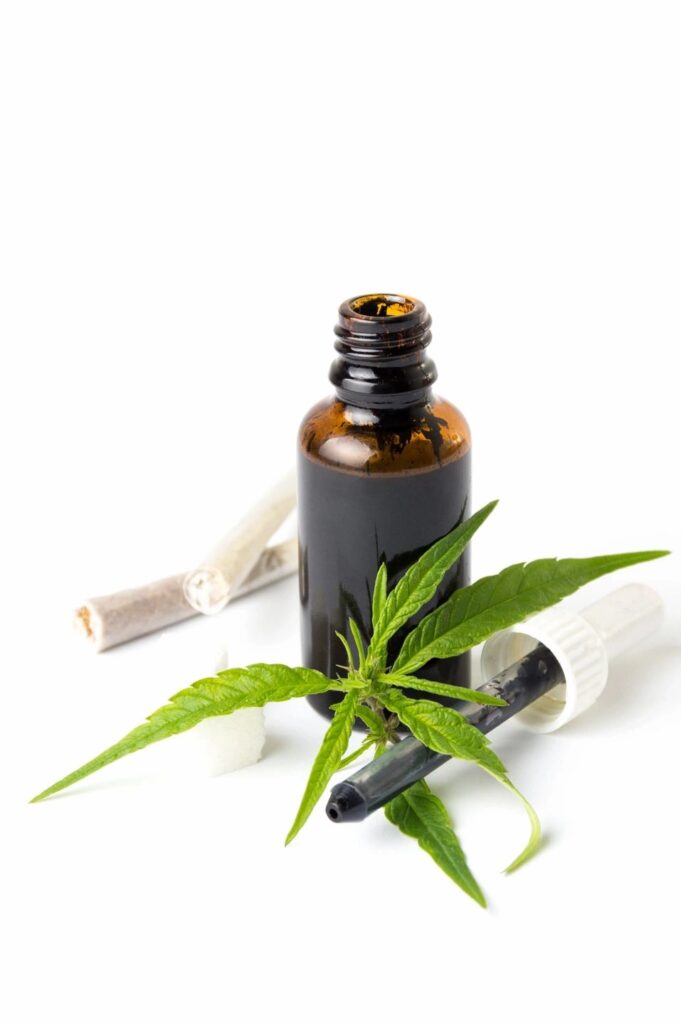 ATLANTA – Legislation that would increase participation in Georgia's medical cannabis program in an effort to resolve lawsuits filed by losing bidders sailed through the state House of Representatives Monday.
House Bill 196, which passed 170-2, would increase the number of medical cannabis production licenses the state awards to 15, up from the current six. That would allow the nine companies that went to court after they were denied licenses a new opportunity to compete.
The General Assembly first legalized possessions of cannabis oil for medicinal purposes back in 2015. However, it wasn't until 2019 that lawmakers passed legislation allowing commercial businesses to grow marijuana indoors, convert the leafy crop into low-THC cannabis oil and sell the product at dispensaries they own.  
The 2019 law created a state commission to oversee the program by issuing six licenses to winning bidders, two Class 1 licenses allowing marijuana to be grown in spaces up to 100,000 square feet. Class 2 licenses were to be awarded to the other four for a smaller growth space of up to 50,000 square feet.
The two Class 1 licenses have been awarded. The winning bidders, Botanical Sciences LLC and Trulieve Georgia, are ramping up their operations in Glennville and Adel, respectively.
But the remainder of the program is lagging because of the court cases.
"Let's fix the system," state Rep. Alan Powell, R-Hartwell, the bill's chief sponsor, urged House lawmakers Monday. "Let's get it moving and go forward."
In an effort to avoid future legal tangles, Powell's bill calls for putting the state commission that oversees the medical cannabis program under contracting rules set by the Georgia Department of Administrative Services. Appeals would be referred to Georgia's Statewide Business Court.
The bill also would allow the commission to increase the number of dispensaries that sell medical cannabis as the number of Georgia patients eligible for cannabis oil increases. For every 5,000 patients added to the state registry, an additional Class 2 license could be awarded. An additional Class 1 license would be authorized for every 10,000 additional patients.
The bill now moves to the state Senate.