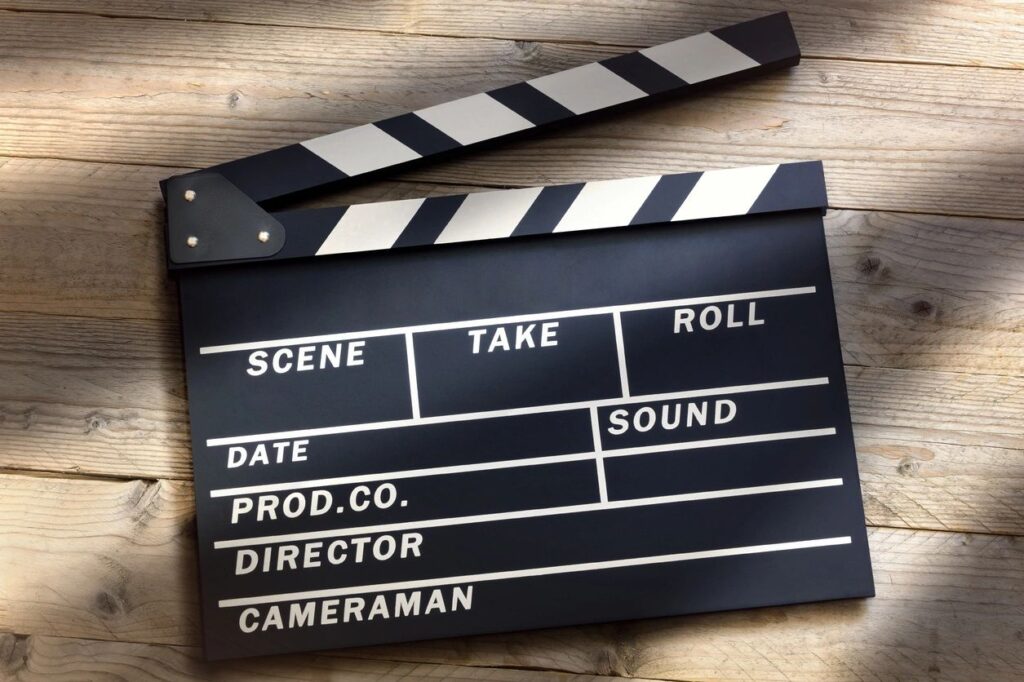 ATLANTA – A Georgia native with 35 years of experience in the entertainment industry has been named executive director of the Georgia Film Academy (GFA).
C. Scott Votaw got his start in Hollywood working on sets for commercials, film and episodic television, before working for production companies including Saban, Fox, Lucasfilm Ltd. and other independent content creation companies.
Most recently, he worked as an international consultant to studio infrastructure providers, workforce development and emerging technology companies within the film and entertainment production sectors in the Asia-Pacific region.
"Alongside GFA's amazing team of professionals, I hope to leverage years of global industry expertise and relationships to expand partnerships and train more Georgians for jobs in the rapidly changing film, television and digital entertainment industry," Votaw said.
"I look forward to increasing collaboration with our partner institutions and industry stakeholders by using emerging technologies to transform how content is created and consumed – all while creating innovative instructional and learning experiences for students and adult learners statewide."
Votaw succeeds former GFA Executive Director Jeffrey Stepakoff, who left the position last July to form a talent management and production company.
Since its founding in 2015, GFA has met an increasing demand for educational and workforce needs within Georgia's growing film and creative industries by bringing professional training opportunities to 28 institutions across the state – including those in the University System of Georgia (USG) as well as the Technical College System of Georgia. The film academy is part of the USG, which hired Votaw.
The film academy offers film production, post-production and digital entertainment certification programs, allowing students the opportunity to gain real-life experience through internships working on sets and in the offices of film and television productions and post-production facilities.
Since the General Assembly approved a lucrative film tax credit for the industry in 2008, Georgia has gained significant momentum as a leader in the film industry. With the largest incentive program in the industry and more than 100 sound stages, film and television productions spent a record $4.4 billion in Georgia during the last fiscal year.