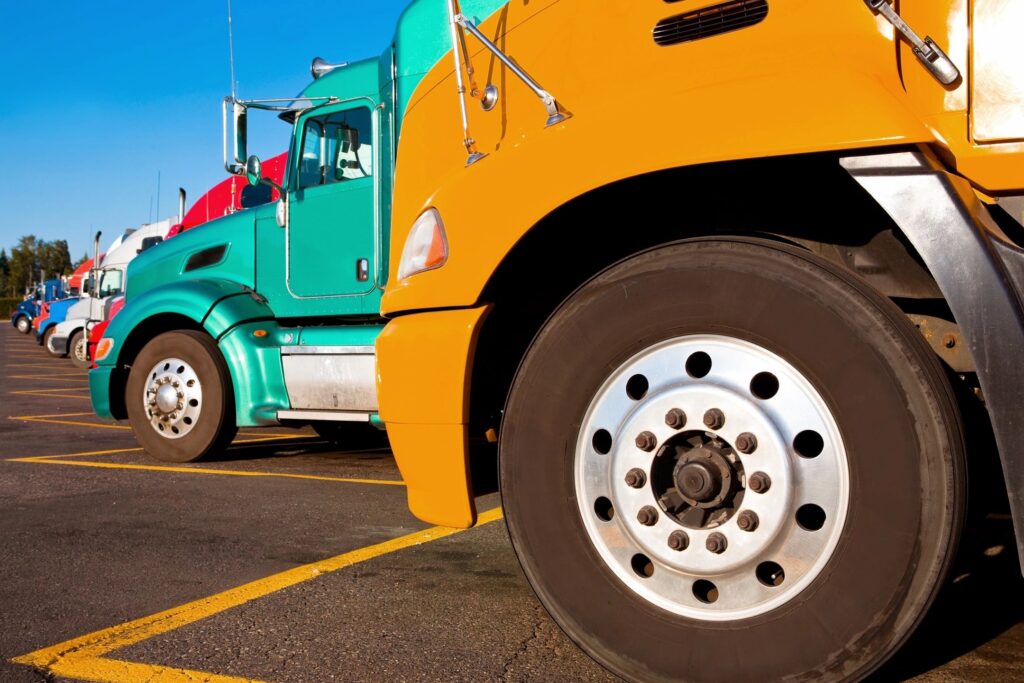 ATLANTA – Legislation raising the legal weight limits on commercial trucks hauling certain types of cargo in certain parts of Georgia was one of the last to gain final passage during this year's General Assembly session.
The state House and Senate adopted the final version of House Bill 189 produced by a joint legislative conference committee after 11 p.m. Wednesday. The House passed the bill 95-75, followed within minutes by a 37-16 Senate vote.
The main change to the legislation the conference committee made was to add a year to the one-year sunset provision to the bill, meaning it will expire on July 1, 2025, rather than in the middle of next year.
Otherwise, the measure's earlier provisions survived the conference committee. The bill would let commercial trucks exceed the current legal weight limit of 80,000 pounds by 10% on roads other than federal highways, which are subject to federal limits.
Commercial trucks had been hauling loads weighing up to 95,000 pounds since the pandemic struck Georgia, but the executive order Gov. Brian Kemp issued in March 2020 to allow the heavier weights expired earlier this month.
The 10% exemption letting trucks run with up to 88,000 pounds of cargo applies only to trucks hauling agricultural products – including livestock – and logs. The original version of the bill would have exempted commercial trucks hauling any products.
The final version of the measure allows the higher weight limits to apply only within a 150-mile radius of the farm or other point of origin of the cargo. It also prohibits the heavier trucks from running inside metro Atlanta.
The bill sets penalties for violations that increase in several stages depending on how much a truck is exceeding the new legal weight limit.
As the final votes indicated, the legislation got some pushback Wednesday night. Sen. David Lucas, D-Macon, argued the bill should have stuck with the broader exemption to allow more trucking companies to realize savings from fewer trips.
Rep. Teri Anulewicz, D-Smyrna, said a section of the bill allowing local law enforcement officers to enforce the weight limits without providing the training or resources for them to do so properly renders the legislation "toothless."
The bill now heads to Gov. Brian Kemp for signing.