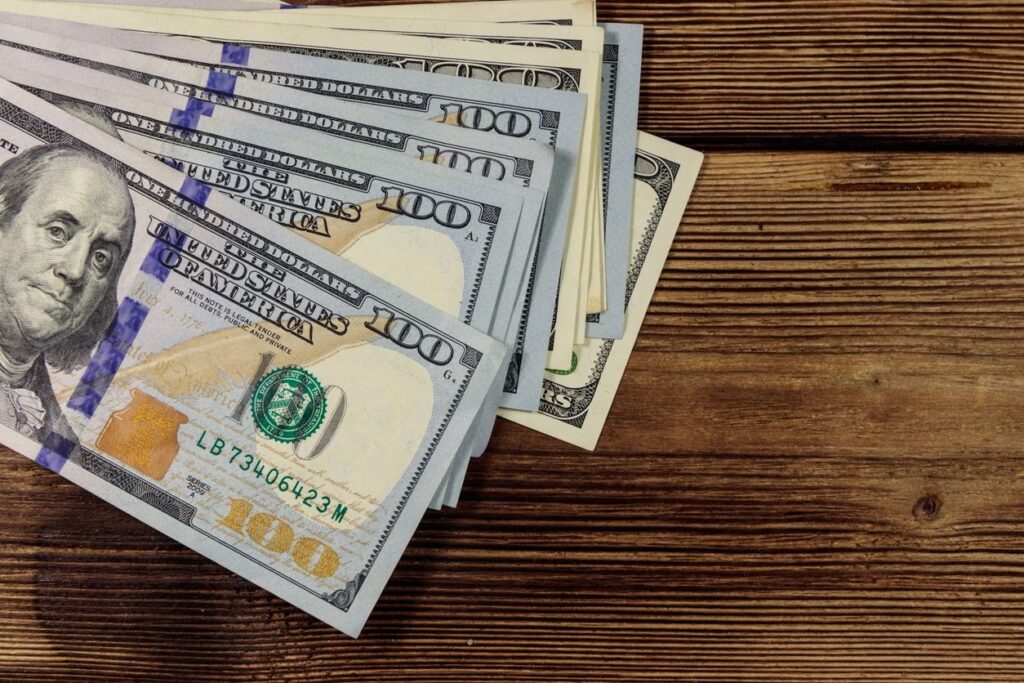 ATLANTA – Georgia tax collections rose slightly last month, as a decline in individual income tax receipts was offset by gains in sales and corporate income tax revenue.
The state Department of Revenue brought in nearly $3 billion in January, up 1.1% over January of last year.
However, individual income tax collections fell by 4%, due in large part to a 198.4% increase in refunds issued by the revenue agency.
For months, economists have been warning a recession is likely this year that would put a dent in tax revenues.
The trend hasn't shown up thus far when it comes to sales and corporate income taxes. Net sales tax receipts in Georgia were up 9.9% last month compared to January of last year.
Corporate income taxes, a more volatile source of revenue than sales or individual income taxes, shot up in January by 234.9% as refunds declined while payments increased.
Once again, collections of the state sales tax on gasoline and other motor fuels fell, this time by 98.7% compared to January of last year.
However, those numbers will shoot back up when the February monthly revenue report is released because Gov. Brian Kemp's executive order last March temporarily suspending the gas tax to combat higher pump prices was allowed to expire in January.
This story is available through a news partnership with Capitol Beat News Service, a project of the Georgia Press Educational Foundation.