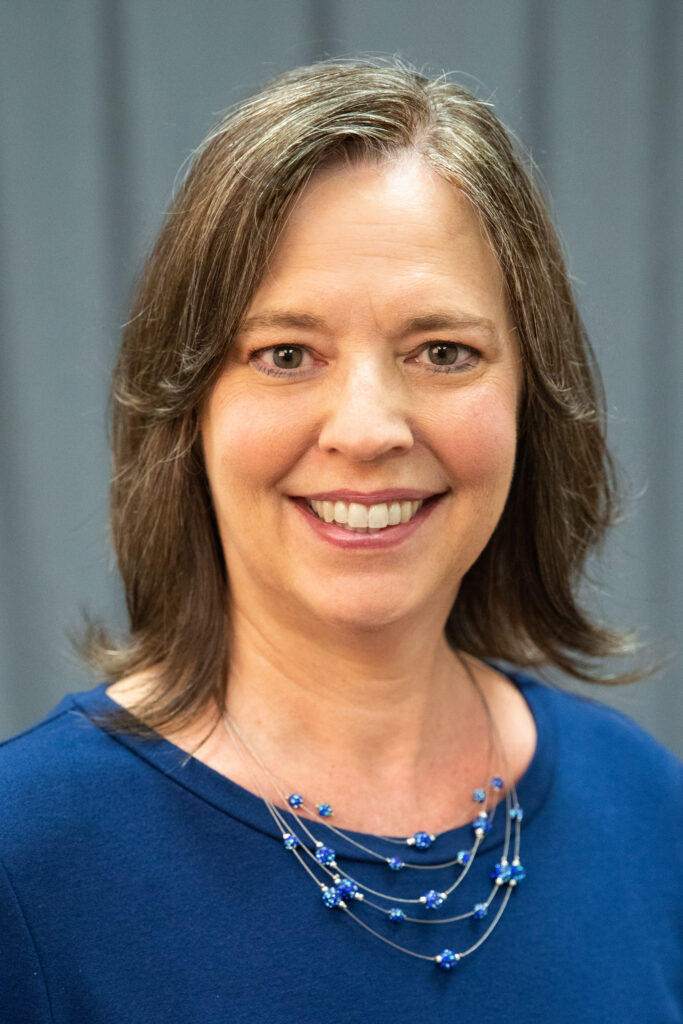 ATLANTA – Democrats in the General Assembly have introduced legislation to repeal Georgia's ban on most abortions after six weeks of pregnancy.
The Republican-controlled legislature passed House Bill 481 in 2019. The so-called "heartbeat" bill prohibited most abortions after a fetal heartbeat is detected. But federal courts blocked the law from taking effect until last summer, when the U.S. Supreme Court overturned the 1973 Roe v. Wade decision legalizing abortion.
While the high court's ruling appeared to clear the way for the Georgia law, pro-choice groups have challenged it in state courts. The case is currently before the Georgia Supreme Court.
Polls have shown that most Georgians support safe and legal abortions, said state Sen. Sally Harrell, D-Atlanta, chief sponsor of Senate Bill 15.
"It is not the state's job to determine if a woman intentionally caused her miscarriage, or to investigate a doctor who may have performed an abortion to save a mother's life, or to force people to subscribe to one particular religious view on when life begins," Harrell said. "It is the government's job to protect Georgians' rights to privacy, dignity, and personal belief."
"Health-care workers around the state have seen the harmful effects of HB 481," added Sen. Jason Esteves, D-Atlanta. "They fear a lack of comprehensive training in reproductive health care and possible jail time if they provide potentially life-saving care."
But the Reproductive Freedom Act stands no chance of passing the Senate, where Republicans hold 33 of the 56 seats. All five of the bill's cosponsors are Democrats.
Republican Gov. Brian Kemp touted passage of the abortion ban during his first year in office on the campaign trail last year, and the Georgia GOP has long made opposition to abortion a pillar of its platform.
This story is available through a news partnership with Capitol Beat News Service, a project of the Georgia Press Educational Foundation.