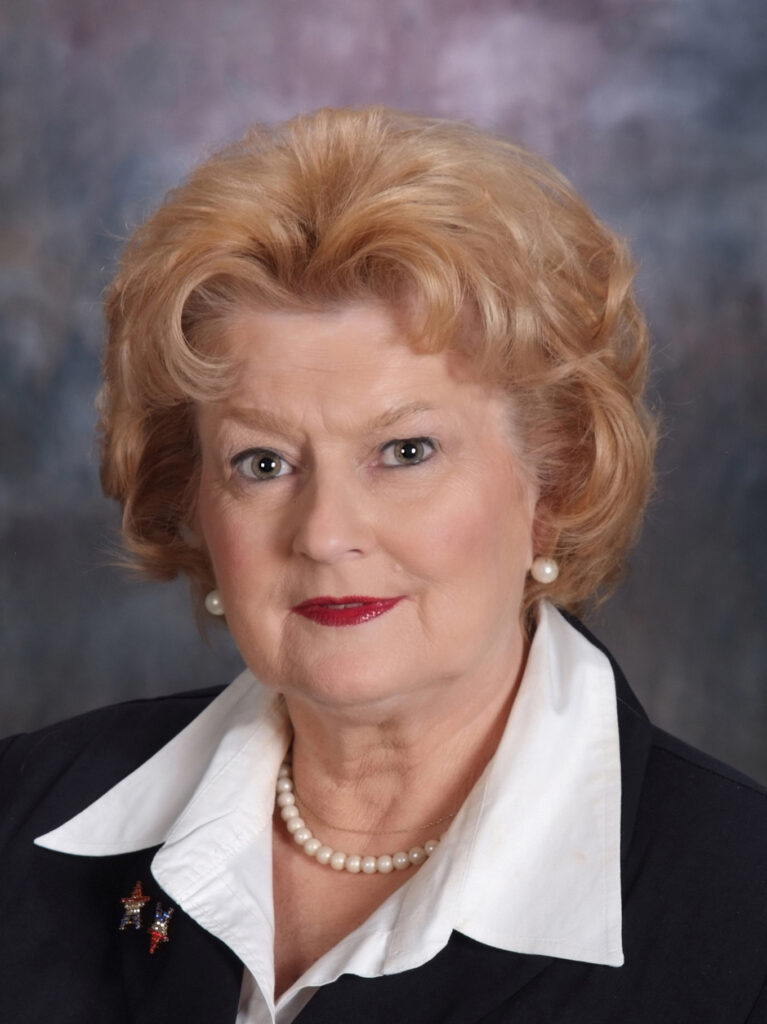 ATLANTA – A South Georgia lawmaker has introduced legislation into the General Assembly aimed at banning surface mining near the Okefenokee Swamp.
House Bill 71 is being sponsored by state Rep. Darlene Taylor, R-Thomasville, who backed a similar bill last year that failed to gain passage.
Taylor's bill would not affect plans by Alabama-based Twin Pines Minerals to mine titanium along Trail Ridge near the Okefenokee. Twin Pines already has a permit application before the Georgia Environmental Protection Division (EPD), while the legislation would prohibit the EPD from considering permit applications submitted after July 1.
"The Okefenokee Protection Act is vital to protecting Georgia's greatest natural treasure and the economic engine for the southeastern portion of our state," Taylor said Tuesday.
"The swamp supports over 700 jobs and generates $65 million in revenue annually. I am certain that no mining venture can generate that sort of sustainable economic boost for local communities."
The House bill comes less than a week after the EPD released a draft mining land use plan submitted by Twin Pines and opened a 60-day public comment period on the company's permit application.
Environmental advocates, who are insisting the proposal undergo a federal review as well as the EPD's scrutiny, are urging the project's opponents to take advantage of the public comment period to weigh in on the debate.
Josh Marks, an environmental lawyer who led a successful fight against a mine DuPont sought to open near the swamp, endorsed Taylor's bill.
"Having witnessed DuPont's attempt to mine at the Okefenokee in the 1990s, and now [Twin Pines Mineral's] dangerous proposal, the swamp will continue to be at risk without this legislative action," Marks said Wednesday. "We now urge legislative leadership to move this bill forward through the House and Senate without delay."
Twin Pines officials say the proposed mine would not threaten the Okefenokee and that the native vegetation would be restored after mining activity is completed.
Taylor has lined up more than 30 cosponsors for her bill, including Republicans and Democrats. The list includes Reps. Ron Stephens, R-Savannah, chairman of the House Economic Development & Tourism Committee; Gerald Greene, R-Cuthbert, currently the longest serving House member; Carl Gilliard, D-Savannah; Matt Cheokas, R-Americus; and Katie Dempsey, R-Rome.
This story is available through a news partnership with Capitol Beat News Service, a project of the Georgia Press Educational Foundation.