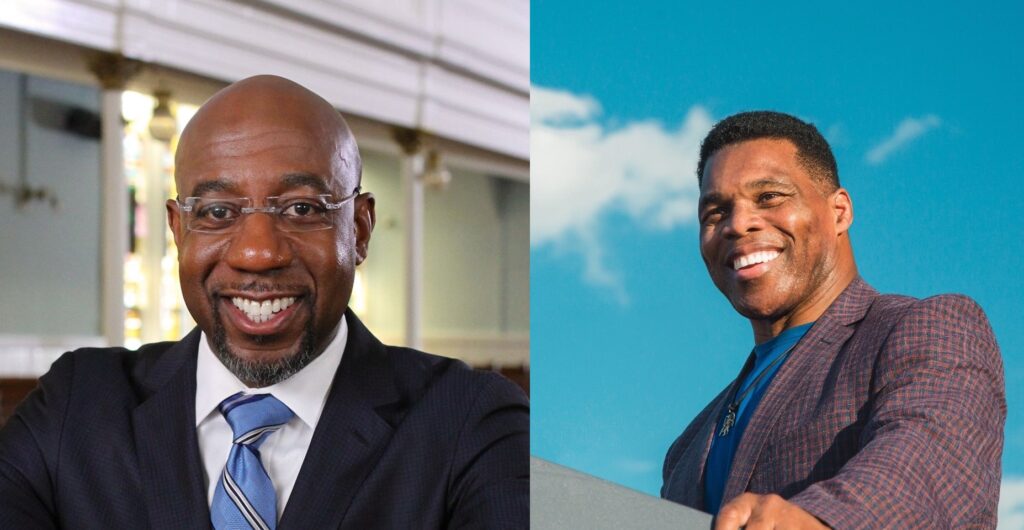 ATLANTA – Georgia's overtime U.S. Senate campaign has made Democratic incumbent Sen. Raphael Warnock the leading Senate fundraiser in the nation.
The Warnock campaign had raised more than $175 million through Nov. 16, according to a report filed with the Federal Election Commission last week, including more than $52 million just since Oct. 20. That's more than twice the $81 million raised by No.-2 Senate fundraiser Sen. Mark Kelly, D-Ariz., in his successful reelection bid.
Former University of Georgia football great Herschel Walker, Warnock's Republican challenger, was fourth in Senate fundraising as of Nov. 16, having hauled in nearly $59 million, including $21 million since Oct. 20.
Warnock received 49.4% of the vote on Election Day three weeks ago to 48.5% for Walker. Since neither candidate got over the 50%-plus-one vote threshold needed to achieve victory under Georgia law, the winner will be decided in a Dec. 6 runoff.
Warnock also was well ahead of Walker in the all-important cash-on-hand category. The senator had nearly $30 million remaining in his campaign treasury as of Nov. 16, compared to nearly $10 million for Walker.
With Georgia accounting for two of the top four Senate fundraisers during the 2022 election cycle, Georgians continue to be bombarded with increasingly aggressive negative campaign ads.
Both candidates also continue crisscrossing the state at a frenetic pace with the race entering its final week.
This story is available through a news partnership with Capitol Beat News Service, a project of the Georgia Press Educational Foundation.