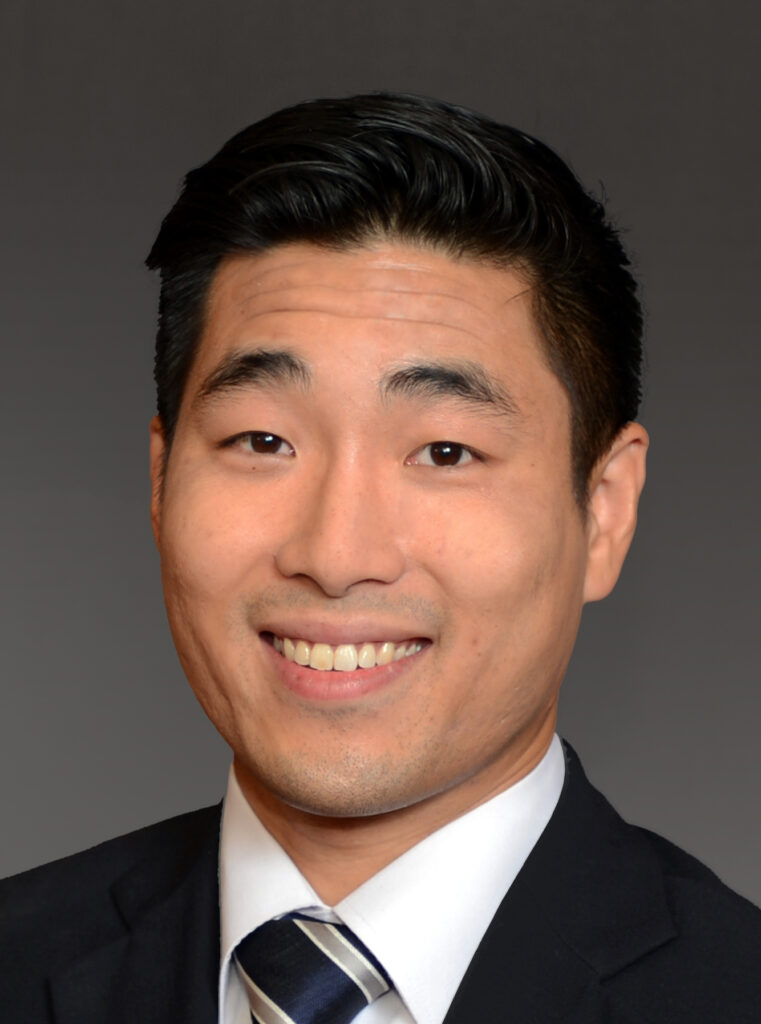 ATLANTA – Asian American Pacific Islander members of the General Assembly have formed the legislature's first AAPI caucus.
When the 2023 legislative term starts in January, Georgia will have the most AAPI state lawmakers in the nation.
"As the first Asian American Democrat elected to the Georgia state legislature, I am so proud to see our diverse AAPI communities continue to grow and exercise their right to vote to determine our shared future," said state Rep. Sam Park, D-Lawrenceville. "My colleagues and I will continue to do all we can to ensure our AAPI communities have a seat at the table and a government that serves their best interest."
"One thing we've heard from many Asian Americans is a dismaying sense of invisibility," added state Sen. Michelle Au, D-Johns Creek, who was elected to the House this month after redistricting narrowed her odds of being reelected to the Senate. "But times are changing, as is the face of Georgia. … This is represented in the historic representation we now see of AAPI lawmakers at the state Capitol."
The bipartisan Georgia Legislative Asian American Pacific Islander Caucus will include 12 founding members and 11 voting members of the state House and Senate when the 2023 session convenes. State Rep. Bee Nguyen, D-Atlanta, is leaving the House following an unsuccessful bid for secretary of state.
Besides Park and Au, members include Reps. Charlice Byrd, R-Woodstock; Marvin Lim, D-Norcross; and Reps.-elect Saira Draper, D-Atlanta; Soo Hong, R-Lawrenceville; Farooq Mughal, D-Buford; Ruwa Romman, D-Peachtree Corners; Long Tran, D-Dunwoody; state Sen. Sheikh Rahman, D-Lawrenceville; and Sen.-elect Nabilah Islam, D-Lawrenceville.
Georgia's AAPI population is the fastest growing, making up nearly 5% of the state's population. Nationally, the AAPI community is projected to be the nation's largest immigrant group by the middle of this century.
This story is available through a news partnership with Capitol Beat News Service, a project of the Georgia Press Educational Foundation.