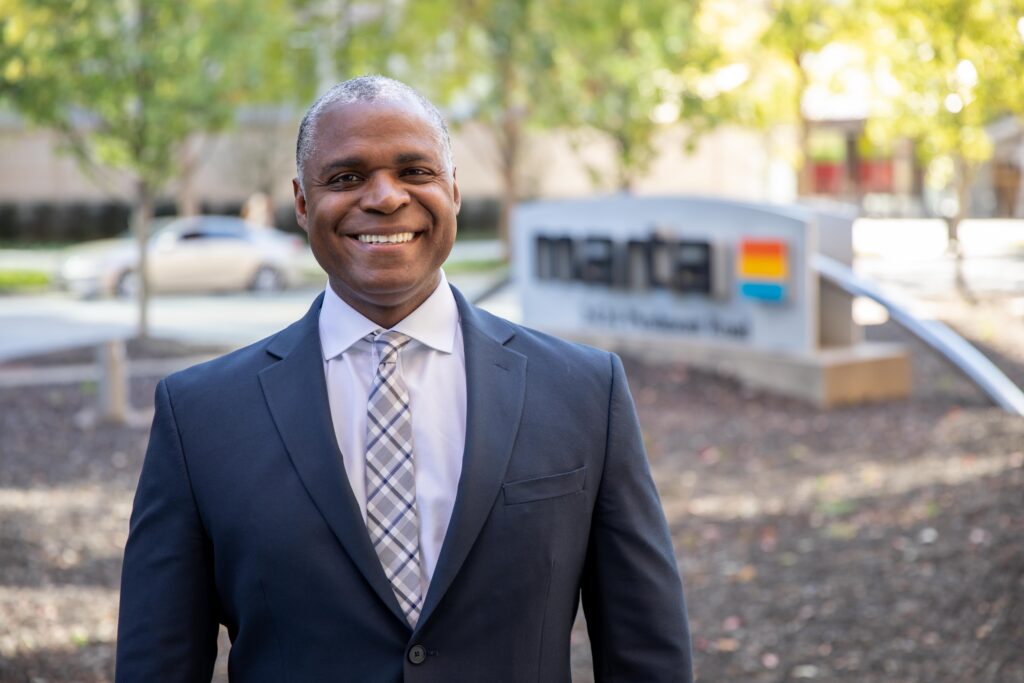 ATLANTA – The MARTA executive who has been serving as interim general manager and CEO since January has been named to the post permanently.
The transit agency's board of directors chose Collie Greenwood Thursday to head MARTA following a nationwide search.
"I am honored and humbled by this opportunity," Greenwood said. "I love transit and have known since my days of driving a bus how vital it is to people and their communities.
"I am eager to get to work enhancing and expanding service in the metro Atlanta region."
Greenwood rose through the ranks over 30 years to serve as chief service officer with the Toronto Transit Commission, the third largest transit system in North America.
He joined MARTA in July 2019 as chief of bus operations and urban planning. He was named deputy general manager of operations early last year, overseeing all bus and rail operations and helping to develop and deliver major capital projects.
Greenwood was named interim general manager and CEO in January of this year following the suicide death of MARTA chief Jeffrey Parker.
A search conducted by a consultant identified 11 candidates with varying backgrounds in transportation and other business sectors to replace Parker. The search committee interviewed five candidates and concluded Greenwood was the best fit for MARTA.
This story is available through a news partnership with Capitol Beat News Service, a project of the Georgia Press Educational Foundation.