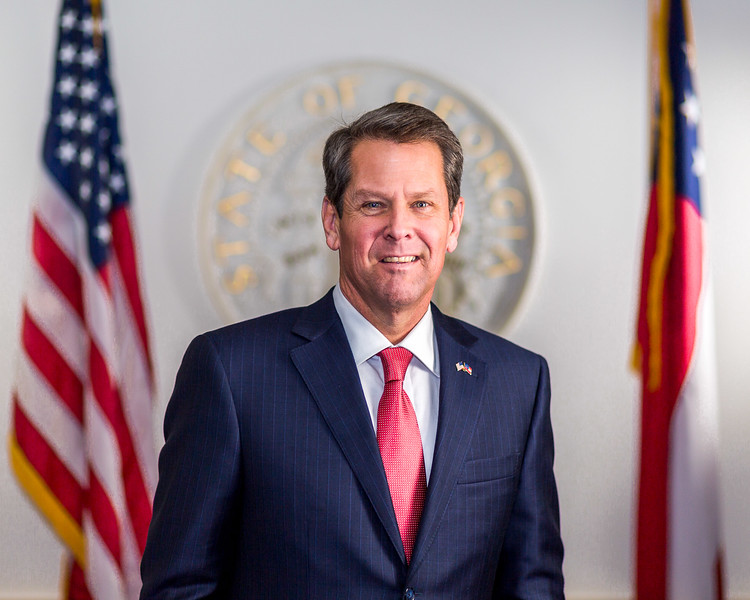 ATLANTA – Gov. Brian Kemp is using $100 million in federal COVID-19 relief to help boost
public safety.
Kemp announced a new grant program Thursday that will provide up to $1.5 million to help law enforcement agencies cope with violent crime that has been on the upswing since the pandemic began more than two years ago and offset staffing losses that have
hit police and sheriff's departments.
"Public safety has always been my top priority, because every Georgian should feel safe in their own communities," the governor said.
"Over the past several years, we've seen an unacceptable increase in violent crime all across the state, fueled by the pandemic and misguided efforts like the 'Defund the Police' movement, which demoralized our hardworking law enforcement officers."
Law enforcement agencies awarded grants through the new program will be able to use the money to augment law staffing, support violent crime reduction or community violence intervention programming, and invest in technology and equipment needed to
combat the rise in gun violence.
Applicants must have an organization or subrecipient to serve as the fiduciary agent and assume overall responsibility for the grant. Eligible applicants include law enforcement agencies, a unit of local government, and state agencies with a public safety mission.
Each applicant also must provide supporting data documenting an increase in violent gun crimes and other community violence that began during the pandemic or was worsened by it.
Applications to the Governor's Office of Planning and Budget are due by Sept. 1.
This story is available through a news partnership with Capitol Beat News Service, a project of the Georgia Press Educational Foundation.