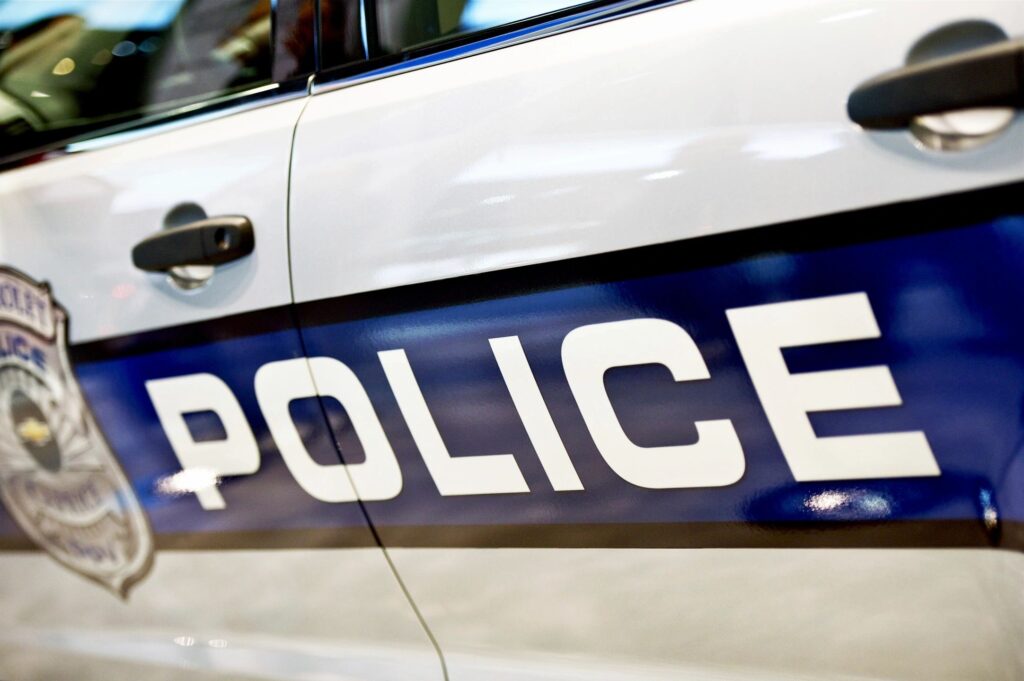 SMYRNA – Allies of Republican Gov. Brian Kemp attacked Democratic gubernatorial nominee Stacey Abrams Wednesday as supporting the "defund the police" movement that gained traction two years ago following the murder of a Black man by a Minneapolis police officer.
"The Georgia Constitution says it is the paramount duty of government to protect persons and property," GOP Attorney General Chris Carr said during a news conference at Kemp's campaign headquarters in Smyrna.
"Yet, Stacey Abrams and the Democrats are more interested in protecting violent criminals than in protecting vulnerable communities."
Wednesday's news conference followed a TV ad the Kemp campaign launched last week accusing Abrams of supporting the defund the police movement. The ad showed a clip from an interview with CNN in which Abrams was asked whether she supported defunding and answered, "We have to reallocate resources – so, yes."
Two of the more than 100 Georgia sheriffs who have endorsed Kemp for reelection in November and appeared at Wednesday's news conference said the defund the police movement has hurt morale within law enforcement ranks.
"This makes it harder and harder to attract people to the jobs we need to fill," Jackson County Sheriff Janis Mangum said.
The Abrams campaign responded to the Republican attacks by pointing to her recent release of a criminal justice plan that calls for giving local law enforcement officers a pay raise.
"Stacey Abrams does not support defunding the police and is a longtime supporter of investing in law enforcement, building community trust, and fostering law enforcement accountability," Abrams campaign spokesman Alex Floyd said.
This story is available through a news partnership with Capitol Beat News Service, a project of the Georgia Press Educational Foundation.