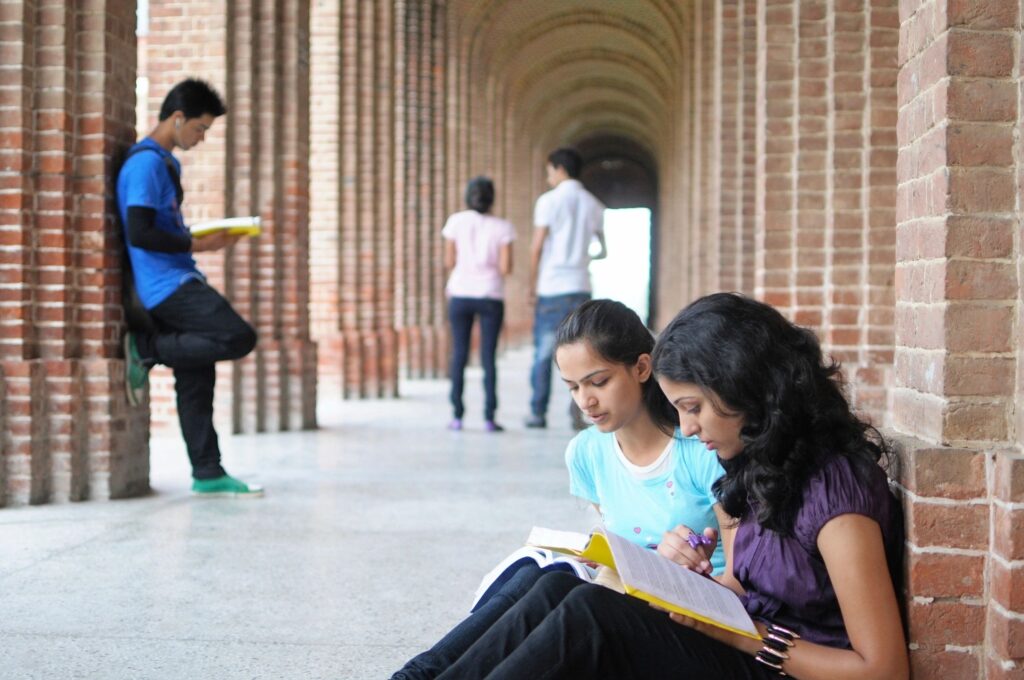 ATLANTA – College students needing a financial boost to complete their degrees will get help from the state under legislation Gov. Brian Kemp signed into law Friday.
Under House Bill 1435, students who have earned at least 80% of the credits required for the degree they are seeking will receive a grant of up to $2,500 to help pay their tuition.
The bill passed overwhelmingly on the last day of this year's legislative session, with only one "no" vote in the state Senate and four in the Georgia House of Representatives.
Kemp thanked House Higher Education Committee Chairman Chuck Martin, R-Alpharetta, for introducing the bill.
"This marks the first needs-based education grant of its kind in Georgia," the governor said Friday. "Chairman Martin deserves a great deal of credit for making a higher education degree just that much more affordable and attainable here in our state."
To qualify for a grant, students must complete a Free Application for Federal Student Aid (FAFSA) application.
The Georgia Student Finance Commission will administer the program, subject to state appropriations.
The bill includes a sunset date of June 30, 2025, to let lawmakers determine whether the program is fulfilling its intended purpose of providing "gap" funding to help financially needy students graduate from college.
Kemp also signed legislation Friday authorizing the Technical College System of Georgia to create new and expand existing apprenticeship programs to train students to work in high-demand fields.
This story is available through a news partnership with Capitol Beat News Service, a project of the Georgia Press Educational Foundation.