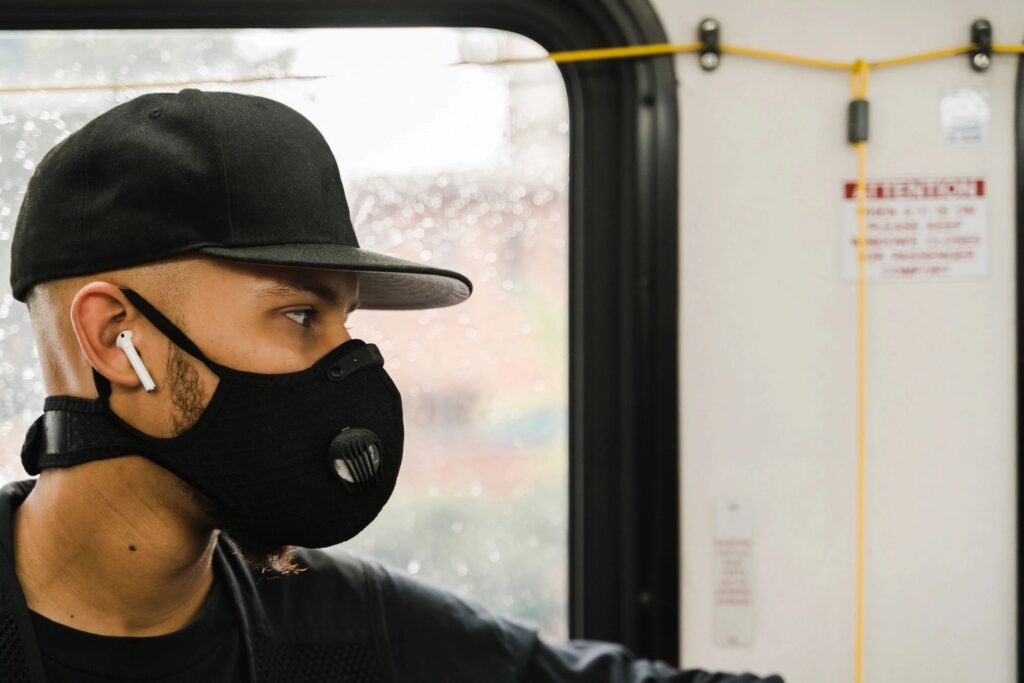 ATLANTA – Georgia is challenging a mask mandate the Biden administration has imposed on public transportation and at transit hubs.
A lawsuit filed by Attorney General Chris Carr and Gov. Brian Kemp charges the mandate is an unconstitutional overreach of federal power.
The suit comes even as the federal Centers for Disease Control and Prevention (CDC) has walked back similar masking guidance, the White House itself has ended its mask mandate for federal buildings, and states with some of the most restrictive COVID-19 policies have lifted their mask mandates.
"This mask mandate was unlawful from the very beginning," Carr said. "Yet, the Biden administration has once again inexplicably extended its policy despite recent science-based developments that would indicate otherwise.
"The CDC does not have the authority to force everyone, including children, to wear a mask on public transportation, and to continue to do so is unnecessarily burdensome to both travelers and the industry alike."
The mandate applies to airplanes, trains, buses, ships and other modes of transportation. Specifically, the rule requires that masks be worn by all personnel and passengers two years of age and older.
"Though it is just one of many egregious federal mandates imposed by their heavy government hand, this mandate in particular has caused a rise in tensions and incidents between personnel and customers and unnecessarily divided people," Kemp said. "At this point where cases are dropping and more and more people are taking advantage of the vaccine, travelers should be able to make the choice for themselves about whether or not they want to wear a mask."
Kemp also has fought mask mandates at the state level. Legislation introduced into the General Assembly on the governor's behalf prohibiting school districts in Georgia from imposing mask requirements gained final passage last week, and Kemp signed the bill on Tuesday.
With the new federal lawsuit, Kemp and Carr have now filed five separate legal challenges to the Biden administration's vaccine and mask mandates. In one of those cases, the U.S. Supreme Court overturned a vaccine mandate applying to businesses with 100 or more employees.
Twenty other Republican-led states have joined Georgia in the new federal suit, including Alabama, Florida, and South Carolina. The suit was filed in the U.S. District Court in Tampa.
This story is available through a news partnership with Capitol Beat News Service, a project of the Georgia Press Educational Foundation.