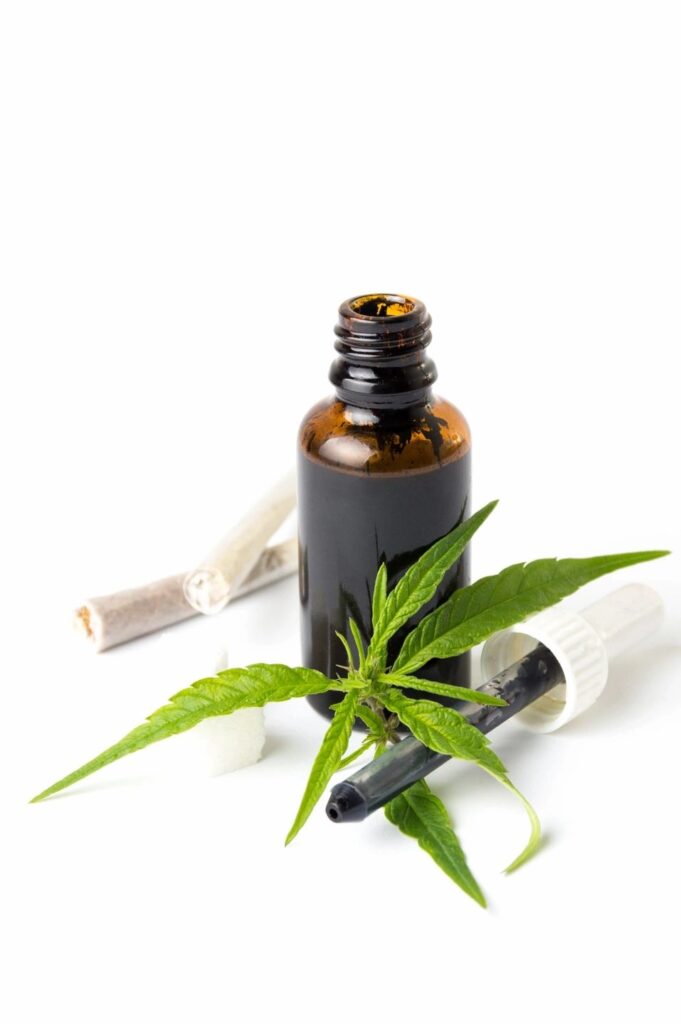 ATLANTA – Georgia senators are digging in their heels when it comes to how the state's medical marijuana program should be operated.
The Senate Health and Human Services Committee Tuesday essentially scrapped legislation the Georgia House of Representatives passed last week aimed at breaking a logjam that has sidetracked the program. Instead, the panel approved the same version the full Senate passed last week.
Both bills would throw out the selection process a state commission created to oversee the program used to tentatively award licenses last summer to six companies to grow marijuana and convert the leafy crop to low-THC cannabis oil. The process left 16 losing bidders disgruntled and threatening to tie up the process in litigation.
The House version would require the Georgia Department of Administrative Services (DOAS) to issue a new request for bids by the end of this year that would be scored by an independent consultant. The Senate bill would envision a shorter timetable, requiring a do-over from the Georgia Access to Medical Cannabis Commission by the end of May without the involvement of the DOAS.
"We want the commission to do their danged job by May 31," said Sen. Ben Watson, R-Savannah, the Senate committee's chairman. "That's the message we're sending."
With about 20,000 eligible Georgia patients signed up on a state registry to receive cannabis oil, lawmakers on both sides of the Capitol are anxious for the licensing process to move forward. While the House bill doesn't envision licenses to be awarded until next year, it also includes a provision requiring the commission to "immediately take all necessary steps to purchase or obtain" enough cannabis oil to meet the state's needs by Aug. 1.
The General Assembly created the commission back in 2019. At first, it couldn't get off the ground because it took four months for its members to be appointed. Then, another year went by before the commission released a request for proposals from interested companies.
The full Senate could re-adopt its version of the legislation by the end of this week. However, the differences between the House and Senate bills could land the measure in a joint conference committee during the final days of this year's legislative session to see if an agreement can be reached.
This story is available through a news partnership with Capitol Beat News Service, a project of the Georgia Press Educational Foundation