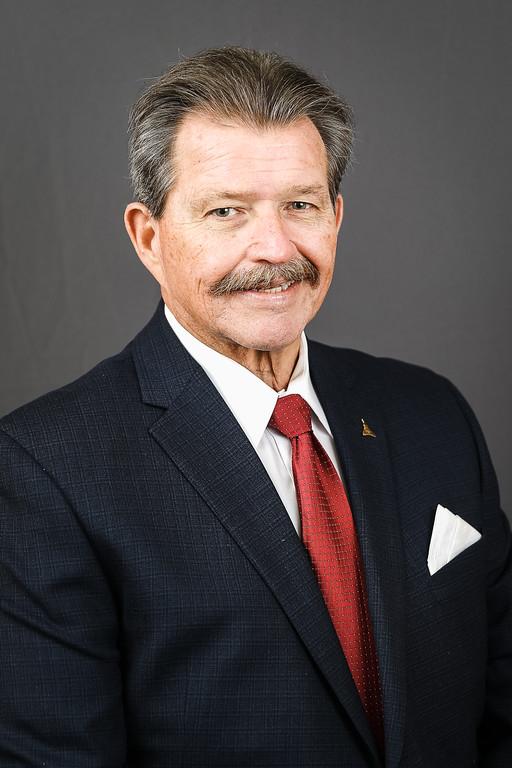 ATLANTA – Georgians playing coin-operated amusement machines (COAM) could receive non-cash redemption gift cards under legislation the state House of Representatives passed Tuesday.
Gift cards would help the Georgia Lottery Corp., which oversees the COAM machines, keep better track of an industry that has been plagued by illegal cash payments to winners, Rep. Alan Powell, R-Hartwell, the bill's chief sponsor, told House lawmakers.
"It will stop any illegal trade," he said.
House Bill 1424, which passed 100-67 Tuesday evening, also would increase the value of prizes awarded by so-called "kiddie" games from $5 to $50.
And it would exempt fraternal and veterans organizations from having to comply with a requirement that retail businesses installing COAM machines derive no more than 50% of their income from the machines. The 50/50 rule applies to convenience stores, restaurants and other retailers.
While often considered a stepchild of the lottery, COAM machines brought in $4.5 billion in Georgia last year, with the state getting 10% of the proceeds to support the HOPE Scholarship and pre-kindergarten programs.
Rep. Stacey Evans, D-Atlanta, who voted against the bill, argued that's not enough.
"This is serious money, and our kids need it," she said.
Rep. Mary Margaret Oliver, D-Decatur, suggested a higher take for the state could be negotiated into the COAM bill as it moves over to the Georgia Senate.
Indeed, a different version of COAM reform the Senate Regulated Industries Committee approved last week called for the lottery to receive 30% of COAM revenue.
However, that legislation failed to reach the Senate floor on Tuesday, the Crossover Day deadline for bills to pass at least one legislative chamber to remain alive for the year.
This story is available through a news partnership with Capitol Beat News Service, a project of the Georgia Press Educational Foundation.