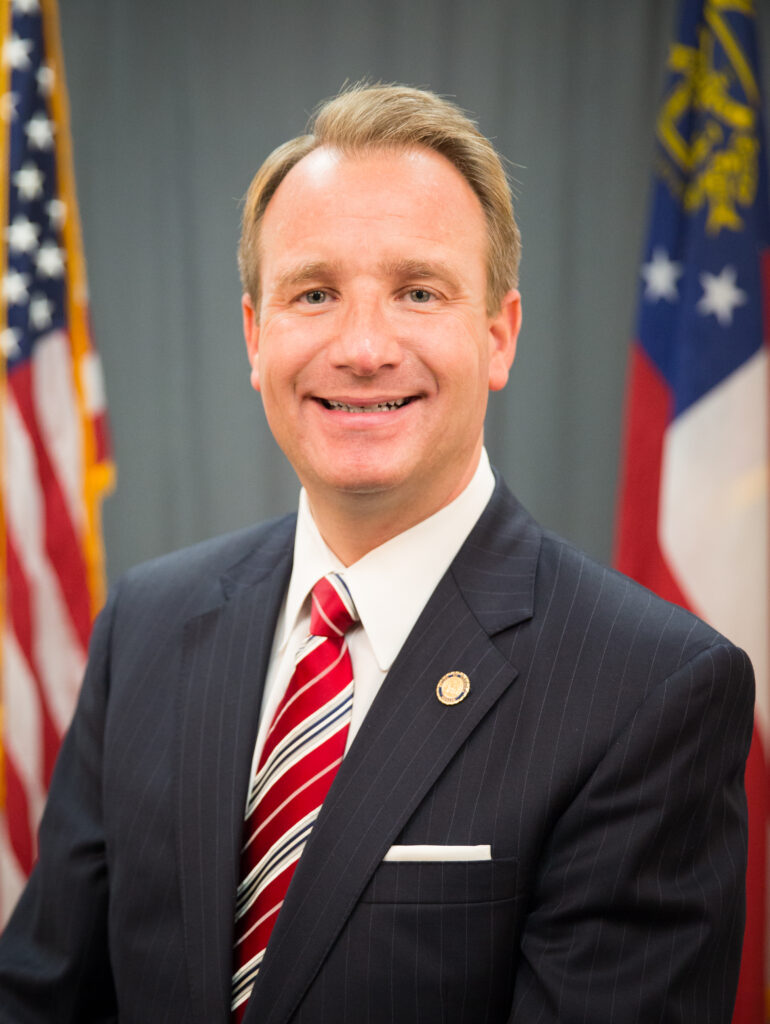 ATLANTA – Legislation aimed at encouraging more Georgians to become organ donors cleared a state Senate committee unanimously Tuesday.
The Senate Insurance and Labor Committee approved the Giving the Gift of Life Act following a presentation by Sen. John Albers, R-Roswell, who donated one of his kidneys to his 25-year-old son, Will, last year.
"We sit here today 100% in good health," the elder Albers, with his son at his side, told committee members. "Our calling now is to help encourage people to become organ donors."
Albers' bill would increase an existing income tax credit the state offers living organ donors from $10,000 to $25,000 and create a new tax credit to help employers offset the cost of paying workers who donate an organ while they are recovering from the surgery for up to six weeks.
It also would prohibit life insurance companies from denying coverage to living organ donors.
"We do not want to discourage anyone from donating," Albers said.
Dr. Christina Klein, a kidney transplant specialist at Piedmont Transplant Institute, said patients sometimes wait up to eight years to receive a new kidney. Many of her patients have died while on the waiting list, she said.
"Financial disincentives make it impossible for some people in our country to donate an organ," Klein said.
Albers said his bill would save tax dollars as well as lives.
He said the projected $1.7 million annual cost of implementing the legislation would be offset quickly by the savings to be achieved by helping patients avoid chronic dialysis treatments.
Eighteen states already have legislation similar to Albers' bill on their books.
Senate Bill 330 moves next to the Senate Rules Committee to schedule a vote of the full Senate.
This story is available through a news partnership with Capitol Beat News Service, a project of the Georgia Press Educational Foundation.