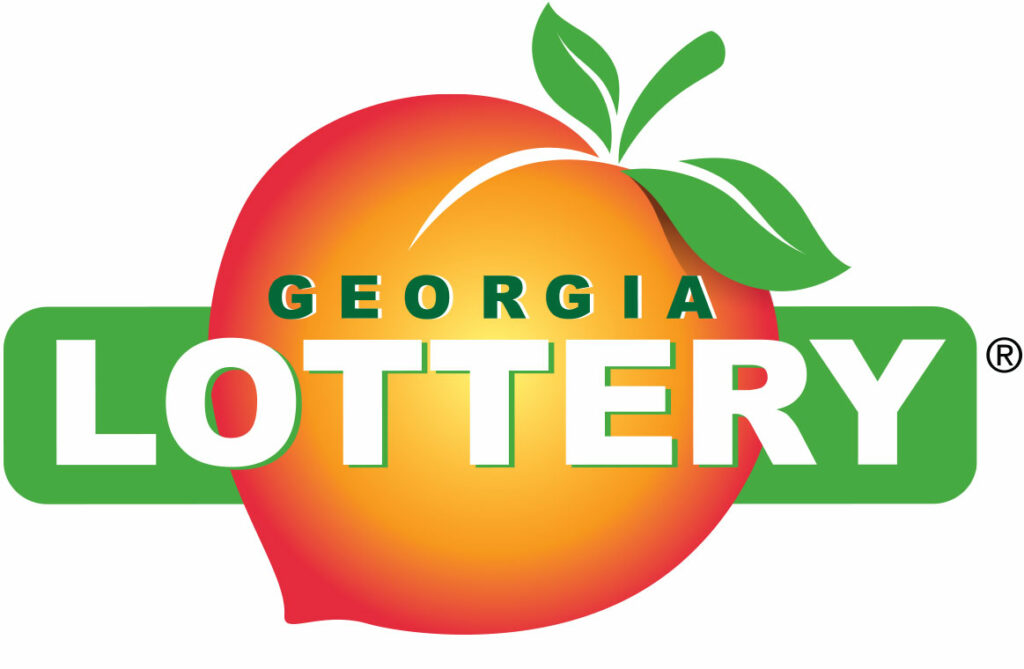 ATLANTA – The Georgia Lottery Corp. generated $376.5 million in profits during the last three months of last year, a record for the second quarter of a state fiscal year.
That brought the total lottery proceeds transferred to education during the first half of fiscal 2022 to $741.3 million.
"With their largest Q2 transfer ever, the Georgia Lottery continues to make an immeasurable impact on the lives of Georgia's students and their families," Gov. Brian Kemp said.
"Our first half achievements provide a solid start to the fiscal year, as we continue to work diligently for Georgia's students and their families, who rely on HOPE and Pre-K," added Gretchen Corbin, president and CEO of the Georgia Lottery.
Since Georgia voters approved the lottery in a referendum 30 years ago, it has returned more than $24.6 billion to fund the HOPE Scholarship and Pre-K programs.
More than 2 million students have received HOPE, and more than 1.6 million 4-year-olds have attended pre-kindergarten classes.
This story is available through a news partnership with Capitol Beat News Service, a project of the Georgia Press Educational Foundation.