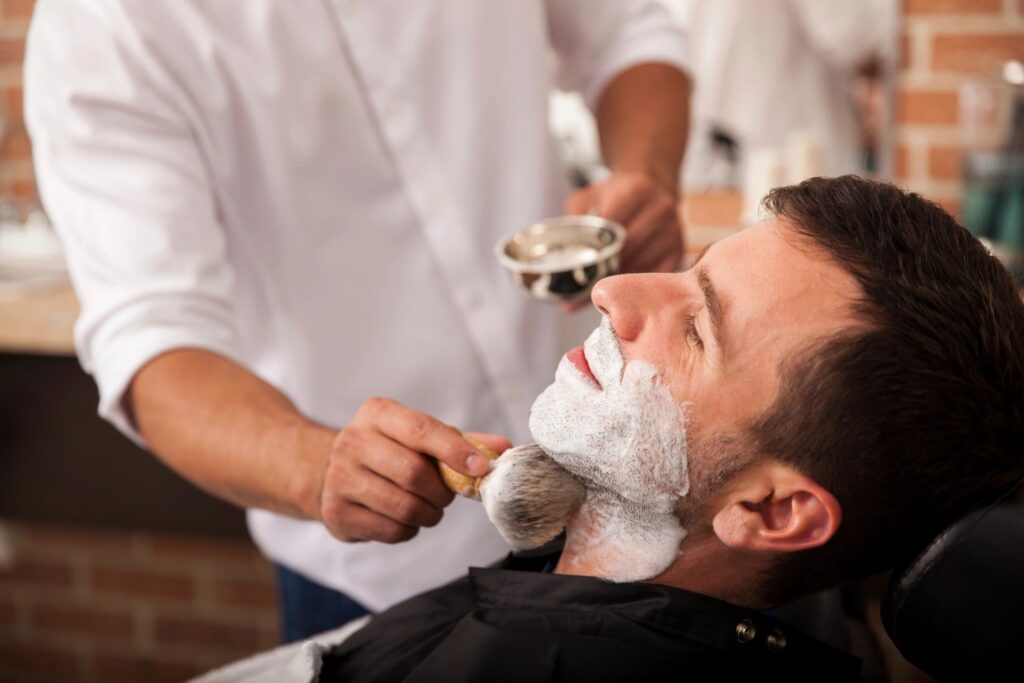 ATLANTA – Oglethorpe County has the strongest small business presence in Georgia, according to a new study.
The report, compiled by the New York City-based financial technology company SmartAsset, ranked counties by the percentage of total tax returns filed by small business owners and the percentage of income derived from small businesses.
Oglethorpe scored 65.65 on the study's Small Business Index, by far the top overall score among Georgia counties. It did so by finishing first with small businesses accounting for 19.71% of total income and second with 35.59% of the county's tax returns coming from small businesses.
Habersham County was No. 1 with 36.55% of its tax returns generated by small businesses, but the county scored fourth overall with a Small Business Index score of 51.53.
Gilmer County had the second-highest Small Business Index score with a mark of 54.13, while Gwinnett County was a close third at 54.06.
Unlike the last SmartAsset study of small businesses in Georgia, which was done last spring, counties from across the state made the top 10 Small Business Index scores in the new report. In the April study, nine of the 10 Georgia counties with the highest scores were located either in metro Atlanta, along Interstate 20 east of the metro region or in the North Georgia mountains.
Here is the top-10 list from the SmartAsset study:
County Small business returns Small business income Score
Oglethorpe 35.59% 19.71% 65.65
Gilmer 34.90% 12.67% 54.13
Gwinnett 33.64% 13.44% 54.06
Habersham 36.55% 9.93% 51.53
Fayette 32.18% 12.04% 50.46
Murray 33.91% 9.56% 48.36
Coffee 32.93% 9.75% 47.67
Baldwin 25.64% 13.82% 46.72
Randolph 32.29% 9.31% 46.36
Montgomery 28.38% 11.61% 46.02
Source: SmartAsset
Here is a link to the full report:
https://smartasset.com/checking-account/savings-calculator#georgia/smallBusinessIndex-3.
This story is available through a news partnership with Capitol Beat News Service, a project of the Georgia Press Educational Foundation.