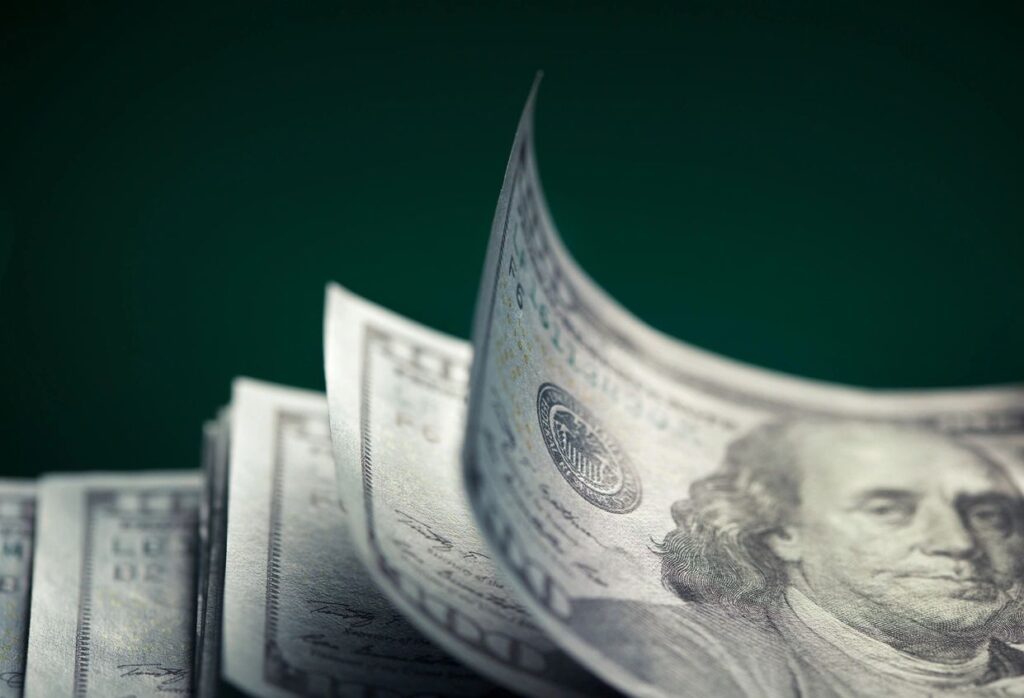 ATLANTA – Georgia's economy is still going strong, judging from the latest state revenue numbers.
The Georgia Department of Revenue collected nearly $2.48 billion last month, up $460.7 million over October of last year – a 22.9% increase, the state agency reported Friday.
For the first four months of fiscal 2022, state tax receipts rose by 16.6% over the early months of the last fiscal year, a time when COVID-19 vaccines were still unavailable and Georgians remained wary of getting out and spending money.
Individual income tax collections were up 26.9% last month, driven by a huge increase of 106.1% in tax return payments.
Net sales tax receipts rose by a much more modest 13.9%, with corporate income taxes up 81.2% as payments far outstripped tax refunds.
With Georgians continuing to do more driving as the coronavirus threat wanes, motor fuel tax collections in October were up 9% over the same month last year.
The itch to travel more after being pent up by COVID-19 also paid off in hotel/motel tax receipts, which rose 52.6% in Georgia in October compared to October 2020.
This story is available through a news partnership with Capitol Beat News Service, a project of the Georgia Press Educational Foundation.