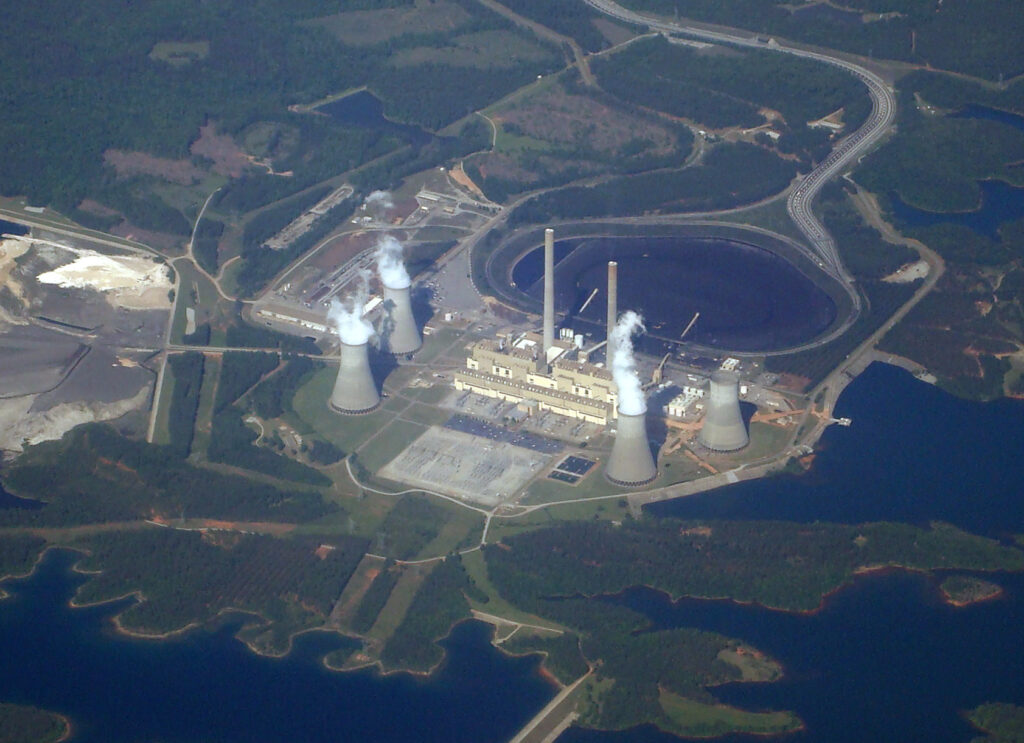 ATLANTA – Atlanta-based Southern Co.'s commitment to combating climate change is under fire in an ad campaign launched by the Sierra Club this week.
With a six-figure ad buy in the Atlanta market, the environmental group accuses Southern of failing to deliver on its promise to reach "net zero" carbon emissions by 2050.
Based on the Sierra Club's "Dirty Truth" report released earlier this year, the ad criticizes Southern Co. and several subsidiaries – including Georgia Power – for continuing to burn coal to generate electricity while building new plants fired by natural gas. The utility also is failing to make significant investments in renewable energy, according to the ad.
"Southern Company operates some of the largest and dirtiest coal plants in the country with no retirement dates in sight while the utility plans to build more plants that burn so-called "natural gas," a product of fracking that releases methane, a potent greenhouse gas," said David Rogers, Southeast deputy regional director for the Sierra Club's Beyond Coal Campaign."
"Southern's own material actions prove that its 'net zero by 2050' commitment … relies on unproven, expensive technology like carbon capture that will unnecessarily drive up customers' bills. It's long past time for ratepayers to understand the true extent of Southern Company's intransigence against embracing real climate action."
Georgia Power has reduced its reliance on coal in recent years. Much of the coal Georgia Power was using is being replaced by gas.
"Southern Company is one of the first companies in our industry to set the bold goal of net-zero greenhouse gas emissions by 2050 with an interim goal of a 50% reduction by 2030," said Southern spokesman Schuyler Baehman. "Since 2007, we have retired or converted 56 coal units across our fleet. … We have significantly transformed the Southern Company system's electricity generation mix, with coal decreasing from 69% of our generation mix in 2007 to just 17% last year.
"Over that same timeframe, renewables have increased from 1% to 15% of our annual energy mix. Notably, we continue to make significant progress in the absence of any state or federal mandates."
The Sierra Club also has bought ads in Denver, Phoenix, St. Louis, Salt Lake City and Charlotte, N.C., headquarters for other utilities the organization accuses of dragging their heels in transitioning from fossil fuels to clean energy.