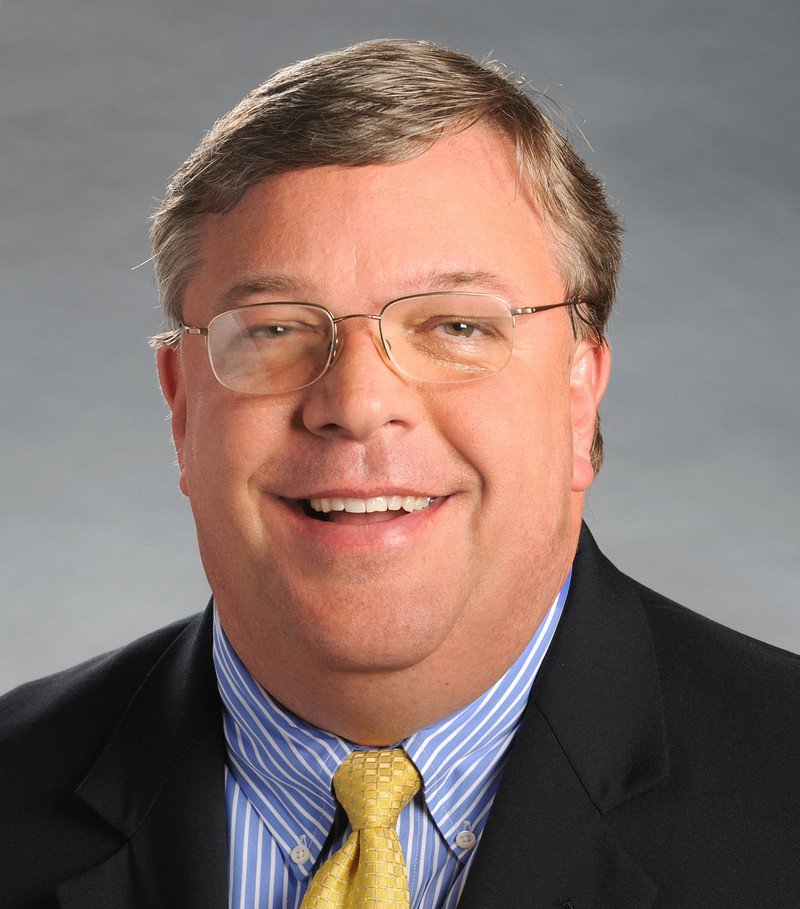 ATLANTA – Republicans in the Georgia House of Representatives Friday elected Rep. Matt Hatchett, R-Dublin, to serve as majority whip.
Hatchett, an ally of House Speaker David Ralston, defeated Rep. Barry Fleming, R-Harlem, during a meeting of the House Republican Caucus in Jekyll Island. The vote totals from the closed-door session were not released.
"Matt Hatchett is a proven leader who has earned the trust of the House Majority Caucus," Ralston said after Friday's vote. "He has fought time and again for our priorities and principles both on the campaign trail and in the well of the Georgia House."
Hatchett was elected to the House in 2010, succeeding longtime Democratic Rep. DuBose Porter, who left the General Assembly that year in an unsuccessful bid for governor.
Hatchett now succeeds Rep. Trey Kelley, R-Cedartown, in the whip's post. Kelley stepped down from leadership earlier this month to focus on a misdemeanor indictment related to a 2019 fatal hit-and-run crash.
Hatchett has resigned his position as chairman of the House Republican Caucus to take up his new role.
The majority whip's job is to monitor legislation as it moves through both the Georgia House and Senate and work to line up votes among Republican House members for bills favored by the GOP Caucus.