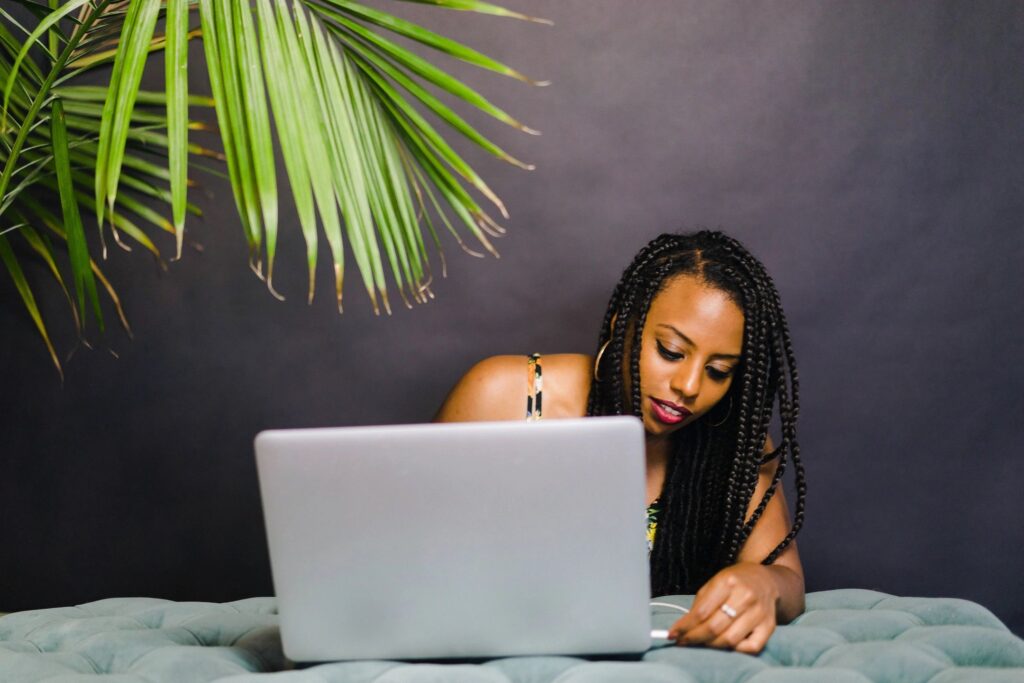 ATLANTA – Georgia high schools soon will be offering a new career pathway aimed at filling the growing number of technology jobs in the Peach State.
The state Board of Education has approved State School Superintendent Richard Woods' recommendation to launch a career pathway in cloud computing. The pathway will include three courses: Introduction to Software Technology, Computer Science Principles and Cloud Computing.
The Georgia Department of Education began the Career Pathways program in 2013 as a way to improve Georgia's high school graduation rate.
Starting in ninth grade, students choose among a variety of "career clusters" they wish to pursue throughout high school. Each cluster contains a series of more specific "pathways" designed to prepare students for post- secondary options including a four-year college, two-year technical college or a certificate program qualifying them for a job out of high school in a skilled trade.
"Our goal is that, when a student graduates from high school in the state of Georgia, they will be prepared for their next step," Woods said Monday. "This cloud computing pathway is an example of the opportunities available in Georgia schools for students to gain skills that will get them ready for the future."
Cloud computing is in high demand in Georgia, with more than 4,000 related job openings available.
Amazon Web Services (AWS) reached out to the education department with a proposed pathway that would prepare students for entry-level jobs in cloud computing. It's part of a broader initiative that includes courses at the technical college level.
The high school courses were developed with feedback from AWS, Google Cloud, NCR, Accenture, Microsoft and other tech companies.
After completing the high school pathway, students will be ready to continue their studies in the program offered through the Technical College System of Georgia.