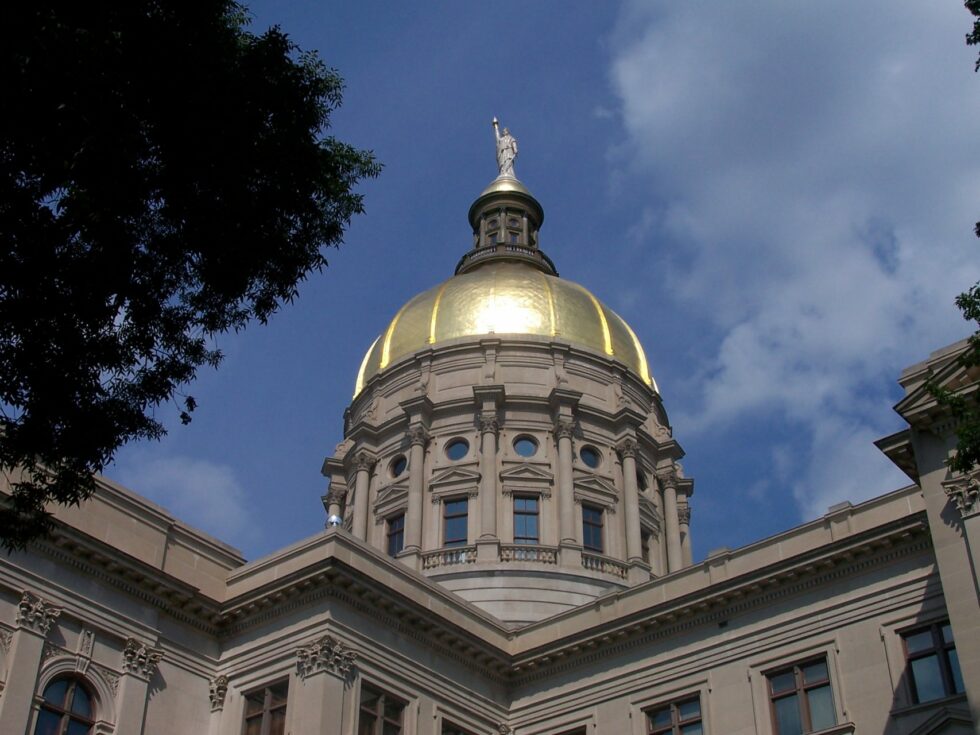 ATLANTA – A veteran of the Georgia Department of Human Services (DHS) is stepping up to become the agency's commissioner.
Gerlda Hines, who has been serving as the department's chief of staff, will take over the lead role July 1, Gov. Brian Kemp announced late Tuesday.
Hines joined the DHS in 2015, serving as interim commissioner and chief financial officer before moving to chief of staff. Before that, she filled financial roles with the Georgia Department of Community Health, the Georgia Student Finance Commission and the Georgia Regional Transportation Authority.
Hines' 17 years in state government also included a stint as a policy analyst with the Governor's Office of Planning and Budget.
"I am excited for Commissioner Hines to lead the Department of Human Services as it continues to create new economic opportunities for all Georgians while also protecting our state's most vulnerable citizens and providing essential care to those in need," Kemp said.
One of Hines' first missions will be serving on one of three committees Kemp named Tuesday to help determine how the state should spend $4.8 billion in federal coronavirus relief.
Hines will succeed Robyn Crittenden at the DHS. Crittenden is taking over as commissioner of the state Department of Revenue.