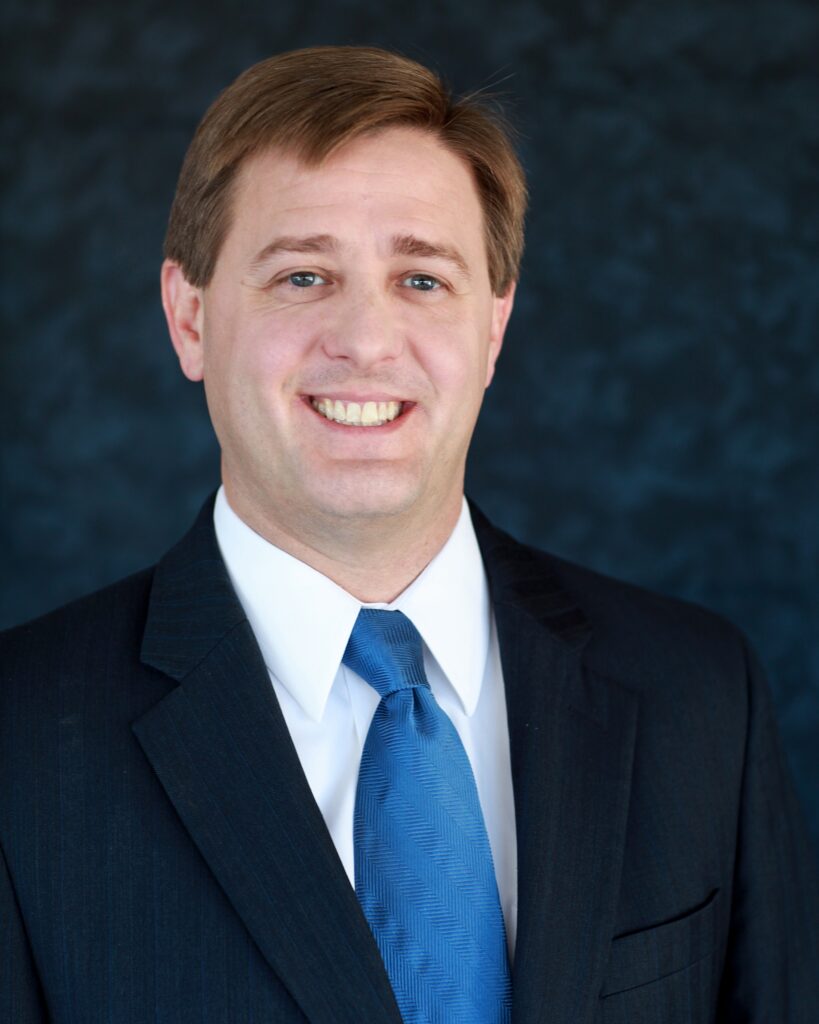 ATLANTA – First-time unemployment claims in Georgia fell last week, mirroring a nationwide trend as more Americans thrown out of work by the coronavirus pandemic get back on the job.
Jobless Georgians filed 28,764 initial unemployment claims last week, down 3,617 from the week before, the state Department of Labor reported Thursday.
Meanwhile, the labor department announced that 99.4% of all eligible claimants whose benefit year began in March of last year and who have requested payment have received a payment.
"We are getting almost 80% of all eligible payments paid in 21 days or less during a pandemic," Georgia Commissioner of Labor Mark Butler said Thursday. " That has been no small feat."
By another measure, the agency paid 63% of eligible claims within seven days last month, well above the national average of 43% for March.
Claimants still waiting on a payment may include those who need to prove their identity or are involved in a fraud investigation. Other unpaid claimants may be providing additional information for employer or wage verification or waiting on an eligibility review.
The labor department has paid out more than $21 billion in state and federal unemployment benefits since COVID-19 struck Georgia in March of last year. The agency has processed more than 4.7 million first-time jobless claims during that time, more than during the last nine years combined prior to the pandemic.
The job sector accounting for the most initial unemployment claims in Georgia last week was accommodation and food services with 7,597 claims. The administrative and support services sector was a distant second with 2,483 claims, following by retail trade with 2,165.
More than 241,000 jobs are listed on EmployGeorgia for Georgians to access. The labor department offers online resources for finding a job, building a resume, and assisting with other reemployment needs.