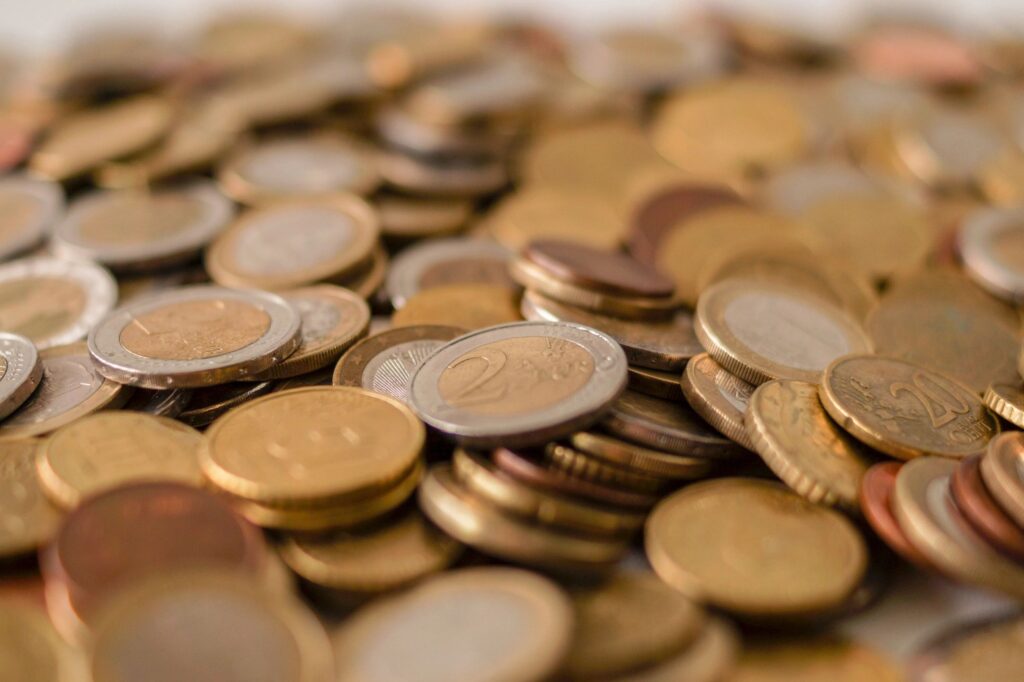 ATLANTA – Tax collections in Georgia rose a modest 3.7% last month, as the state Department of Revenue accelerated the processing of refunds following a delay in February that sent tax revenues soaring.
The state brought in nearly $1.9 billion in taxes in March, an increase of almost $67 million over March of last year. Since the fiscal year began last July, tax receipts are up $1.55 billion over the same nine-month period a year ago.
Despite the overall increase in tax collections, individual income taxes fell 4.1% last month, largely resulting from a 69.8% increase in refunds to taxpayers only partially offset by a much smaller increase of 32.7% in tax payments during the month.
Sales tax collections rose a healthy 12.6% percent in March compared to March 2020, a month that marked the beginning of the lockdown of Georgia's economy amid the outbreak of the coronavirus pandemic.
Corporate income taxes were up by 21.6% last month, as refunds issued by the state fell by a huge 63.1% while tax payments rose by 21.3%.
February marked an anomaly in Georgia's tax revenue outlook because the state didn't start processing tax returns – and, thus, sending out refunds – until the 12th of the month based on Internal Revenue Service guidance.