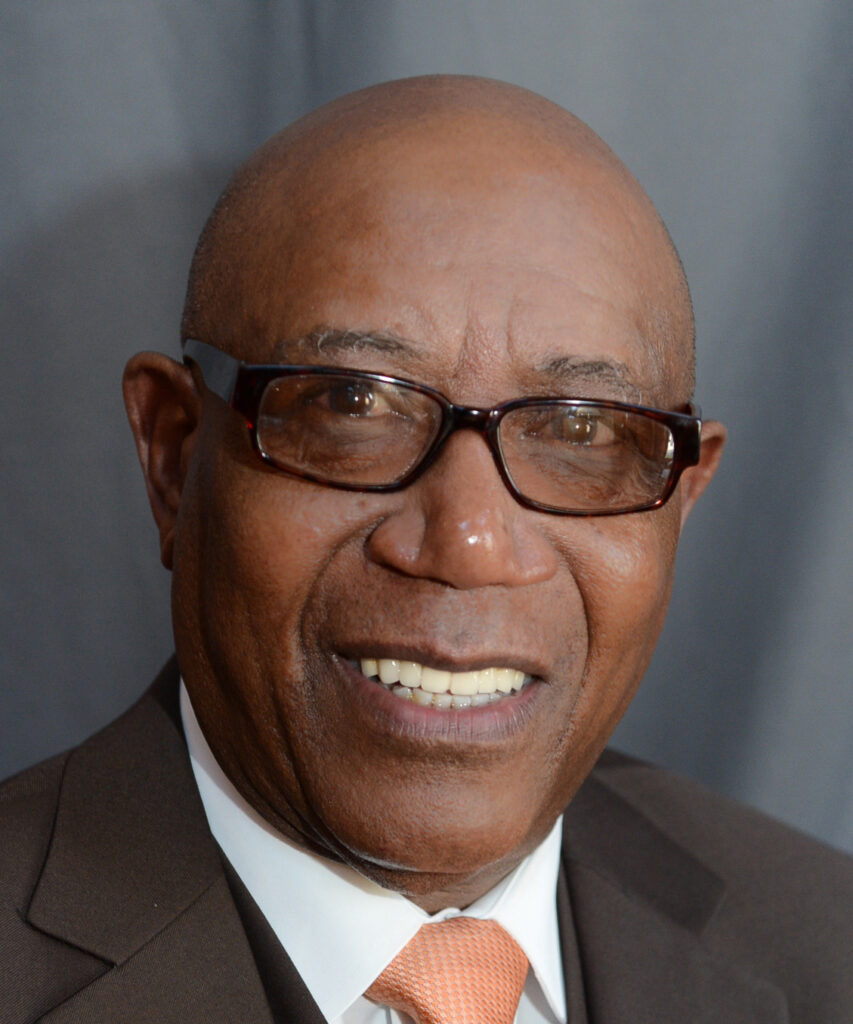 ATLANTA – Georgia Rep. Mickey Stephens, D-Savannah, returned to the chamber of the state House of Representatives Wednesday, more than two years after leaving due to an illness.
Stephens, 76, who was hospitalized for three months with blood clots in a leg he eventually lost to amputation, was accompanied by his wife of more than 50 years, Gloria, who spoke for him near the start of Wednesday's House session.
"We have come here personally to thank you," she told the lawmakers from the well of the House. "We are eternally grateful for the opportunity this morning to thank you for your immeasurable support, care and love throughout Mickey's illness."
Stephens, who has undergone four surgeries, greeted his colleagues from a wheelchair to a standing ovation.
Gloria Stephens particularly thanked her husband's Capitol staff and House Speaker David Ralston, R-Blue Ridge, and his office for their support.
"This has been a life-changing experience," she said.
While Stephens hasn't been able to come to the Capitol since 2019, he won re-election last November without opposition in Savannah's House District 165.
Stephens was first elected to the General Assembly in 2002 and served one term. He returned to office in 2014.