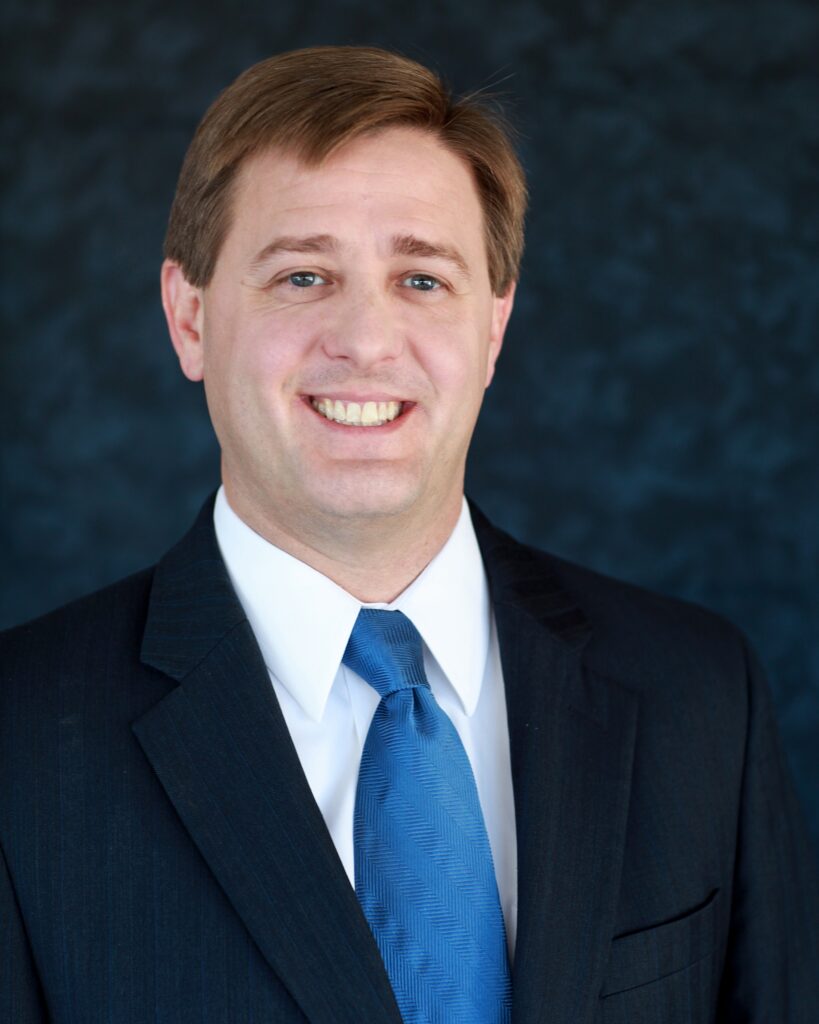 ATLANTA – First-time unemployment claims in Georgia continued to decline last week, as the state Department of Labor worked to implement system changes allowing benefits authorized by legislation Congress passed in December.
Additional requirements in the bill must be integrated into labor department systems before eligible payments can be released. Among other things, the new requirements include additional proof of employment and increased identification verification.
The agency encourages claimants to continue to request weekly payments for those who have exhausted benefits or are waiting on determinations on eligibility.
Last week, initial unemployment claims in Georgia fell by 801 to 27,215.
Since the coronavirus pandemic struck Georgia last March, the state has paid out almost $17.8 billion in unemployment benefits to more than 4.3 million Georgians, more than the last nine years combined before the COVID-19 era.
Meanwhile, Georgia has become a victim of its own success in that the State Extended Benefit (SEB) program is ending with the week of Feb. 6 because of declines in the unemployment rate.
The SEB program becomes available when a state meets the unemployment rate threshold for a designated period and ends when the unemployment rate decreases below the threshold.
"Georgia has experienced a decrease in the unemployment rate over the past few months as the economy has stabilized and people are getting back to work," Georgia Commissioner of Labor Mark Butler said Thursday.
"However, the timing is not optimal as we continue to implement the many complicated programs passed by Congress. Every time a change is made, we must reprioritize programming to meet the requirements issued by the [U.S. Department of Labor]."
The job sector accounting for the most first-time unemployment claims in Georgia last week was accommodation and food services with 6,345 claims. The administrative and support services sector was next with 3,280 claims, followed by manufacturing with 2,434.
More than 177,000 jobs are listed online at https://bit.ly/36EA2vk for Georgians to access. The labor department offers online resources for finding a job, building a resume, and assisting with other reemployment needs.