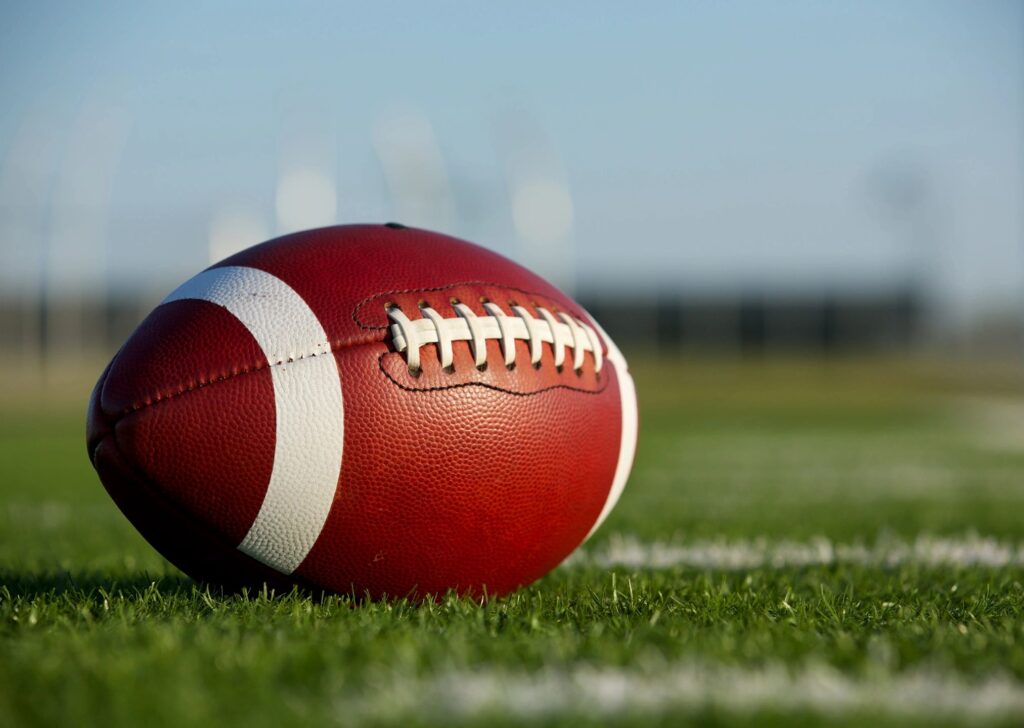 ATLANTA – Legislation to legalize online sports betting in Georgia gained momentum in the state Senate Thursday just as it appeared to get sidetracked in the Georgia House of Representatives.
A Senate committee passed a constitutional amendment that would put sports betting on the statewide ballot next year for Georgia voters to decide.
Senators decided to pursue the referendum route after the House postponed a floor vote on a bill aimed at legalizing sports betting without changing the state Constitution.
"It looks like it might not fare well in the House," said Sen. Bill Cowsert, R-Athens, chairman of the Senate Regulated Industries and Utilities Committee. "[A constitutional amendment] might be the way to go."
Sports betting supporters, including an alliance of Atlanta's four pro sports teams, have been pushing since last year for lawmakers to legalize betting on sports by statute, which would need only simple majority votes of the House and Senate.
Constitutional amendments require two-thirds majorities in each of the two legislative chambers, a higher hurdle that backers of legalizing casino gambling and pari-mutuel betting on horse racing have been unable to clear in the General Assembly in a decade of effort.
Cowsert said he has become convinced that passing a statute authorizing the Georgia Lottery Corp. to oversee sports betting without amending the Constitution wouldn't overcome a court challenge.
"It's a real stretch to call sports betting a lottery game," he said. "We're on pretty thin ice to convince a court."
Cowsert said going the constitutional amendment route also would let lawmakers dedicate the proceeds from sports betting to purposes other than Georgia's HOPE Scholarships and pre-kindergarten programs, which the lottery helps fund.
The constitutional amendment the committee approved Thursday would dedicate the proceeds instead to needs-based college scholarships, rural health care and deployment of broadband in unserved areas.
"I think this will probably generate much broader support for this initiative," Cowsert said
Sen. Ed Harbison, D-Columbus, said HOPE originally was a needs-based scholarship program when voters approved the lottery in the early 1990s. After lottery sales took off, lawmakers removed an income cap that had been placed on scholarship awards, and HOPE become a merit-based program.
Besides the constitutional change, the committee also approved a 42-page "enabling" bill with details on how sports betting would be conducted in Georgia.
Under the bill, sportsbooks would pay a 16% tax on their income to the state.
The lottery board would license at least six companies such as FanDuel and DraftKings to operate online sportsbooks in Georgia. The companies would pay an application fee of $10,000 and annual operating fees of $100,000.
While wagering on college sports would be allowed, bettors could not wagers on Georgia's sports teams.
Bettors would have to be located physically inside the state, a provision that would be enforced by geofencing technology.
As was the case during previous legislative hearings on legalizing gambling, the sports betting proposal drew opposition from representatives of faith-based groups.
Mike Griffin, representing the Georgia Baptist Mission Board, said online sports betting, which can be accessed through the convenience of a cellphone, is particularly prone to attracting problem gamblers.
"The majority of people who gamble are responsible" he said. "It's the irresponsible people who contribute the most money."
Cowsert said the legislation includes provisions to discourage addictive gambling. It would limit bettors to spending no more than $2,500 a month and prohibit sportsbooks from extending credit to bettors, he said.
Sen. Jeff Mullis, R-Chickamauga, argued sports betting is already taking place illegally in Georgia, but the state isn't benefitting because it can't be taxed.
"This puts structure in it … [and] revenue that goes to important uses," he said. "The money goes to a good cause. Right now, it goes to the bookie."
The constitutional amendment and enabling bill now head to the Senate Rules Committee to schedule votes on the Senate floor.