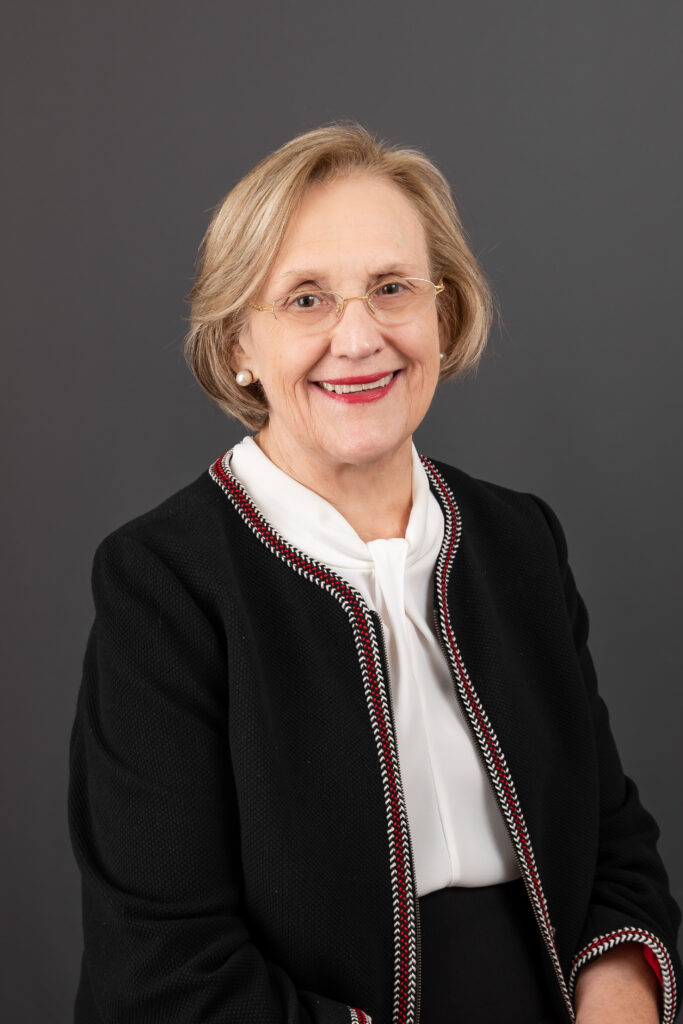 ATLANTA – The Georgia House of Representatives unanimously passed legislation Tuesday that would make it easier to enroll low-income children in Medicaid.
Under House Bill 163, children in families that are eligible for food stamps could be enrolled in Georgia's Medicaid program automatically rather than having to go through the normal application process.
"For many families, this is difficult," said state Rep. Sharon Cooper, R-Marietta, chairman of the House Health and Human Services Committee and the bill's chief sponsor. "They don't have computers, they live in South Georgia where there's no internet, or don't have a car to go to the DFCS [Division of Family and Children Services] office.
"We have children today who are eligible for Medicaid but aren't getting it because of this glitch."
If it becomes law, the "express lane" bill would allow an estimated 60,000 additional Medicaid-eligible Georgia children to enroll in the joint state-federal health coverage program, according to the nonprofit advocacy group Georgians for a Healthy Future.
Cosponsors of the bill include Reps. Houston Gaines, R-Athens; Katie Dempsey, R-Rome; Spencer Frye, D-Athens; Eddie Lumsden, R-Armuchee , and Mesha Mainor, D-Atlanta.
The legislation now moves to the Georgia Senate.