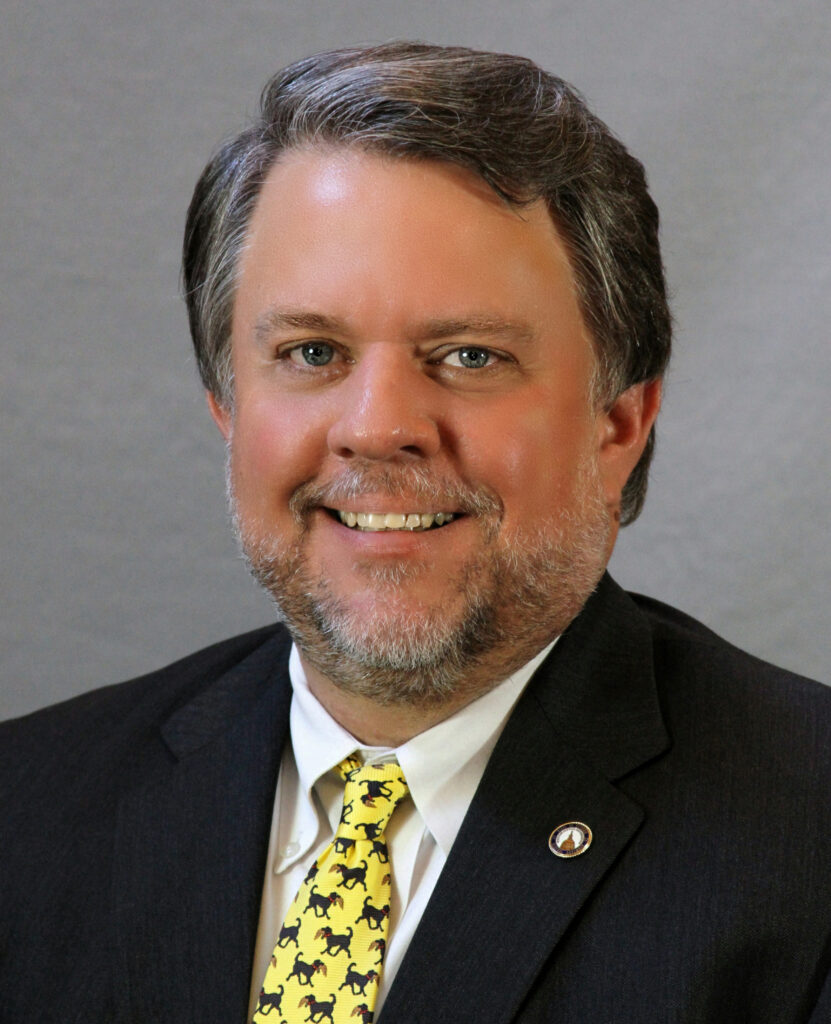 ATLANTA – Georgia House budget writers approved a $26.3 billion mid-year state spending plan Wednesday, making few changes to Gov. Brian Kemp's recommendations while pumping additional funds into education and public health.
With state tax collections stronger than expected amid a global pandemic, the governor is asking for $567 million to restore a large portion of the K-12 education cuts the General Assembly imposed in the current budget. The mid-year budget will cover state spending through June 30.
Kemp's fiscal 2021 mid-year budget request also reflects a large influx of federal aid through last year's Coronavirus Aid, Relief, and Economic Security (CARES) Act to help the Georgia Department of Public Health with COVID-19 testing and vaccinations.
The House Appropriations Committee added $18 million to the mid-year budget Wednesday to buy a new public health surveillance system to help measure the state's progress in vaccinating Georgians against the virus.
The committee also added $38.6 million to buy 500 new buses for school systems across the state.
While schools haven't needed as many buses to take students to school during the pandemic because so many are staying home for online instruction, the buses haven't been idle, Appropriations Committee Chairman Terry England said Wednesday.
"A lot of systems have been using these buses to take meals to these kids during the week," said England, R-Auburn.
Other significant additions to the mid-year budget the committee approved Wednesday include a plan to use existing funds for 10% pay raises for the state's corrections officers, a move aimed at stemming the loss of trained officers to higher-paying jobs.
Committee members also earmarked $474,303 to hire more nursing home inspectors, $453,049 to add three positions to help run the state's new hemp farming initiative and $427,401 to let the Georgia Bureau of Investigation add more medical examiners.
Another $50,345 would go to the Georgia Access to Medical Cannabis Commission for information technology improvements, including a virtual call center.
The committee agreed with Kemp's recommendations to spend $20 million to expand broadband connectivity in rural Georgia and put $1 million toward tourism marketing to help the hospitality industry recover from pandemic-related losses.
The full House will take up the mid-year budget on Thursday.