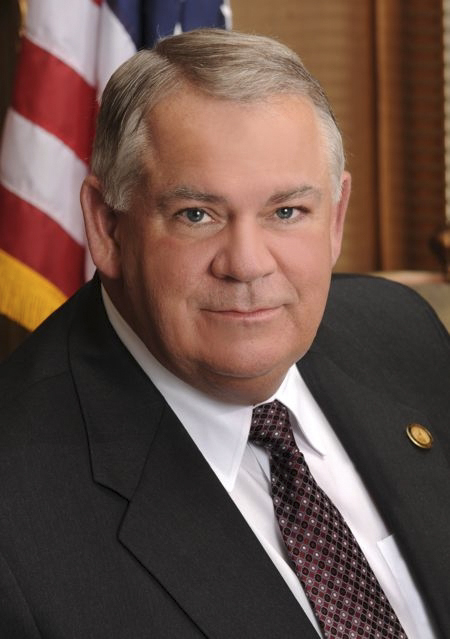 ATLANTA – Georgia House Republicans renominated Speaker David Ralston Monday to another two-year term as the chamber's leader and reelected their entire leadership team.
Ralston, R-Blue Ridge, has served as speaker since 2010. Voters in House District 7 in Northwest Georgia reelected Ralston last week with nearly 84% of the vote over his Democratic opponent.
The House Republican Caucus also renominated Rep. Jan Jones, R-Milton, to serve as speaker pro tempore.
Both Ralston and Jones are virtually assured keeping their jobs when the full General Assembly meets in January because Republicans held onto their House majority last week, although they suffered a net loss of two seats.
Meanwhile, the caucus reelected Rep. Jon Burns, R-Newington, to continue as House majority leader. Rep. Trey Kelley, R-Cedartown, will remain majority whip.
Rep. Matt Hatchett, R-Dublin, will return as caucus chairman, with Rep. Micah Gravley, R-Douglasville, back as caucus vice chairman.
Rep. Bruce Williamson, R-Monroe, will continue serving as caucus secretary and treasurer.
The 2021 General Assembly session will begin on Jan. 11.