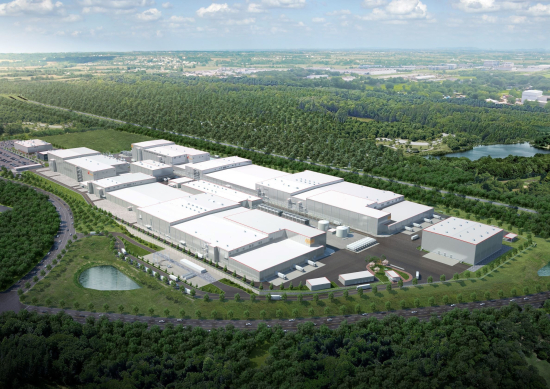 ATLANTA – A South Korean battery manufacturer is planning to build a second electric vehicle (EV) battery plant in Jackson County, Reuters reported Tuesday.
SK Innovation broke ground in March of last year on its first U.S. EV battery plant near Commerce, with Gov. Brian Kemp and U.S. Commerce Secretary Wilbur Ross in attendance.
Construction on the second plant will start this summer, representing an investment of $727 million.
Together, investment on the two plants will total more than $1.5 billion. The plants aim to start production in 2002 and 2023, creating about 2,000 jobs when they reach full capacity by 2025.
Between them, the two plants represent a capacity of 21.5 gigawatt-hours of EV battery power.
SK Innovation, South Korea's largest oil refiner, has expanded in recent years into EV batteries, with factories in South Korea, China and Hungary. The Georgia plants will supply the Volkswagen plant in Chattanooga, Tenn., the Ford plant in Kentucky and possibly the BMW plant near Greenville, S.C.