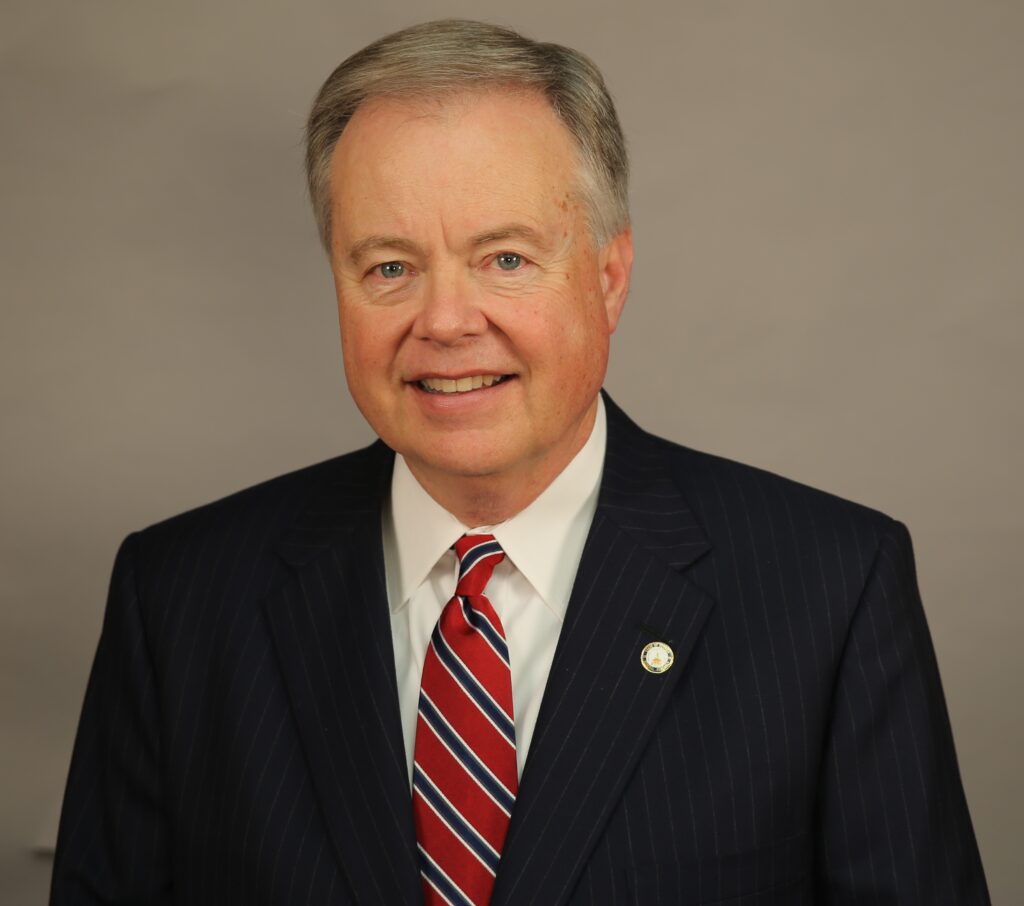 ATLANTA – Legislation aimed at two biomass plants in Northeast Georgia that have drawn a public outcry over the burning of railroad ties treated with creosote cleared a state Senate committee Thursday.
The bill would ban the practice, which has generated complaints from neighbors that it's fouling their air and polluting their water. It could reach the full Senate for a vote as early as next week.
Birmingham, Ala.-based Georgia Renewable Power (GRP) opened the plants last year in Madison and Franklin counties northeast of Athens. The plants burn creosote-treated ties that have outlived their usefulness and sell the ash to Georgia Power Co. as an alternative fuel.
The bill's supporters say the company misrepresented the project when it first approached local elected officials by claiming the plants would burn clean wood chips rather than railroad ties treated with creosote, which has been linked to some forms of cancer and respiratory problems.
"They need to be burning the material they said they'd burn," Sen. John Wilkinson, R-Toccoa, the bill's sponsor, told members of the Senate Regulated Industries Committee.
David Groves of Veolia Energy, who manages the two plants for GRP, told the committee the complaints from neighbors were the result of start-up issues surrounding the plants' operation. He said more than $1 million is being spent on conditioners to reduce fly ash and silencing systems that will reduce the noise coming out of the plants.
"The plants are state of the art. The pollution controls are state of the art," he said. "This is not new technology."
Groves said the plants rely on railroad ties treated with creosote and might be forced out of business if they have to switch to other types of wood that have been harder to get.
"It would be a real shame for these communities and set a bad precedent for Georgia," he said.
Testimony before the same committee on Tuesday indicated the two plants have become the largest taxpayers in their respective counties.
Sen. Frank Ginn, R-Danielsville, noted Thursday the plant in Madison County is generating $4.7 million a year in tax revenue. But he said it must be operated responsibly.
"We want to make sure that plant is a good asset for the community and not a nuisance," he said.
The committee approved an amendment to the bill Thursday essentially carving out a similar biomass plant operated by WestRock near Dublin.
Lauren Curry, deputy director of the Georgia Environmental Protection Division, said the Dublin facility does not burn creosote – although it is allowed to under current law – and has a larger buffer from nearby properties than the plants in Northeast Georgia. The Dublin plant also has been around longer and, thus, is not experiencing the same start-up challenges, she said.