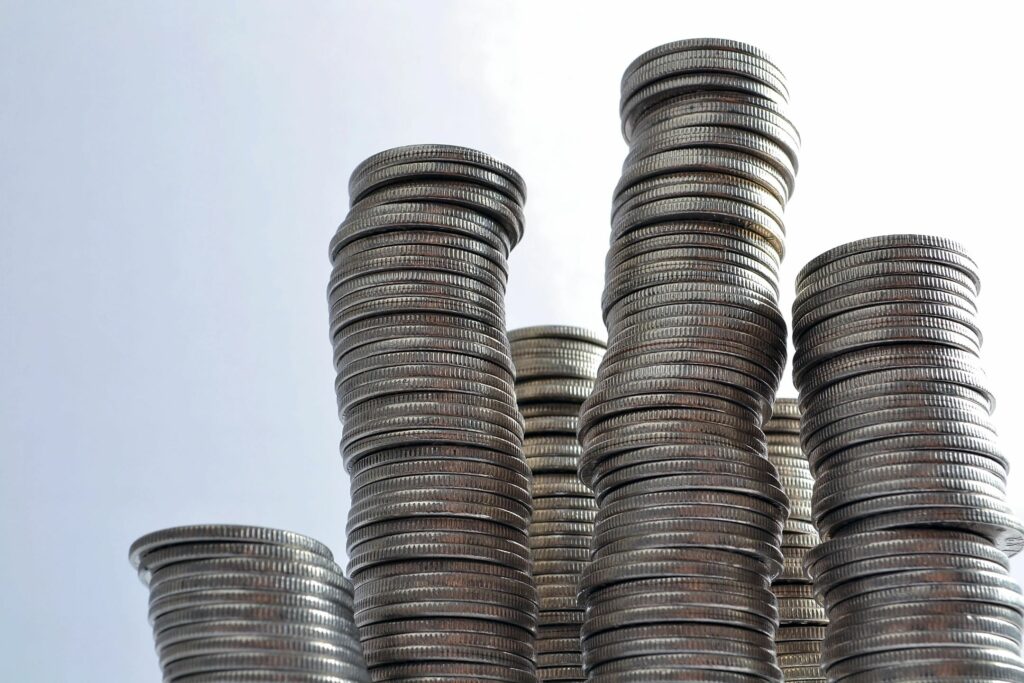 ATLANTA – Georgia lawmakers got some good news on tax revenues Monday but not enough to avoid painful cuts in state spending as the 2020 General Assembly session unfolds.
State tax collections last month rose 3%, or $65.8 million, compared to December of last year, the Georgia Department of Revenue reported Monday.
While that represents a significant improvement over the sluggish tax revenues of the last few months, tax collections for the first half of fiscal 2020 were up only 0.3%, far below the growth projections that would be needed to avoid the spending reductions Gov. Brian Kemp ordered state agencies to start preparing last summer.
Kemp instructed most executive branch departments to cut their budgets by 4% during the current fiscal year and 6% in fiscal 2021, which begins July 1.
Individual income tax collections increased 1.3% in December compared to December 2018, while gross sales taxes rose by 1.5%. Corporate income tax revenues were up by 36.9%.
The governor is expected to release his spending recommendations to the legislature by the end of this week. The state House and Senate Appropriations committees will hold three days of joint hearings on the proposed budget next week.