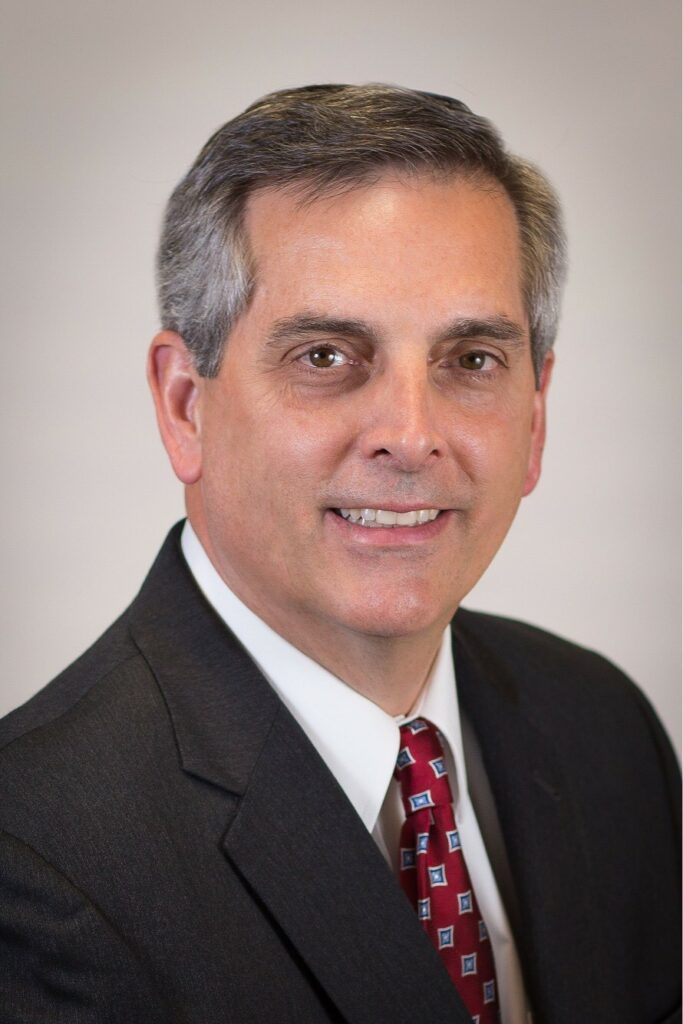 ATLANTA – Georgia Secretary of State Brad Raffensperger has come up with a plan to avoid a flap among Republican leaders over a free-for-all "jungle" primary to fill out the remainder of resigned U.S. Sen. Johnny Isakson's seat.
Raffensperger unveiled a proposal Friday that would delay any attempts to change Georgia's process governing special elections until after this year's general election.
The secretary of state's move came as legislation that would overhaul the special-election process stalled in the state House of Representatives.
House Speaker David Ralston backed the bill when it was introduced but reversed course on Thursday and said he would support holding off on the rules change until after newly appointed Sen. Kelly Loeffler defends the seat in November.
"We agree with Speaker Ralston that jungle elections are problematic," Raffensperger said in a statement. "That is why we propose a bipartisan commission to review and propose legislation to rationalize the special-election process for future elections after 2020."
Georgia Senate Majority Leader Mike Dugan said earlier in the week that he planned to seek Raffensperger's opinion on the matter first if the bill were to pass out of the House and reach his chamber.
Isakson, who resigned at year's end due to health complications, was replaced by Loeffler to hold the seat until the November special election. She was appointed by Gov. Brian Kemp in December.
Loeffler, an Atlanta businesswoman and political newcomer, drew strong challengers from both parties this week. U.S. Rep. Doug Collins, a Gainesville Republican, announced his candidacy for the seat on Wednesday, followed Thursday by Ebenezer Baptist Church senior pastor Rev. Raphael Warnock, a Democrat.
The election-changes bill would separate Democratic and Republican candidates into party primaries in May before pitting the nominees against each other in November. That change could shake up the crowded U.S. Senate contest.
With Collins in the race, restoring the primary format would let Republicans rally support and start raising campaign funds for a single nominee months before the November election, potentially to Collins' benefit. It could also help Democrats, who have historically faired poorly in runoffs.
Without the changes, the November free-for-all election would likely lead to a runoff in January. Special elections require the leading candidate to secure more than 50% of votes to avoid a runoff.
Aside from Loeffler, Collins and Warnock, the U.S. Senate race has drawn two other Democratic challengers so far: Matt Lieberman, the son of former U.S. Sen. Joseph Lieberman of Connecticut, and Ed Tarver, a former U.S. attorney and state senator from Augusta.
Republican U.S. Sen. David Perdue faces three Democratic challengers in his bid for a second term.
Three seats for the U.S. House of Representatives are wide open, with the incumbents either stepping aside or seeking election elsewhere. Democratic state leaders are also pushing to flip the Georgia House in their favor.