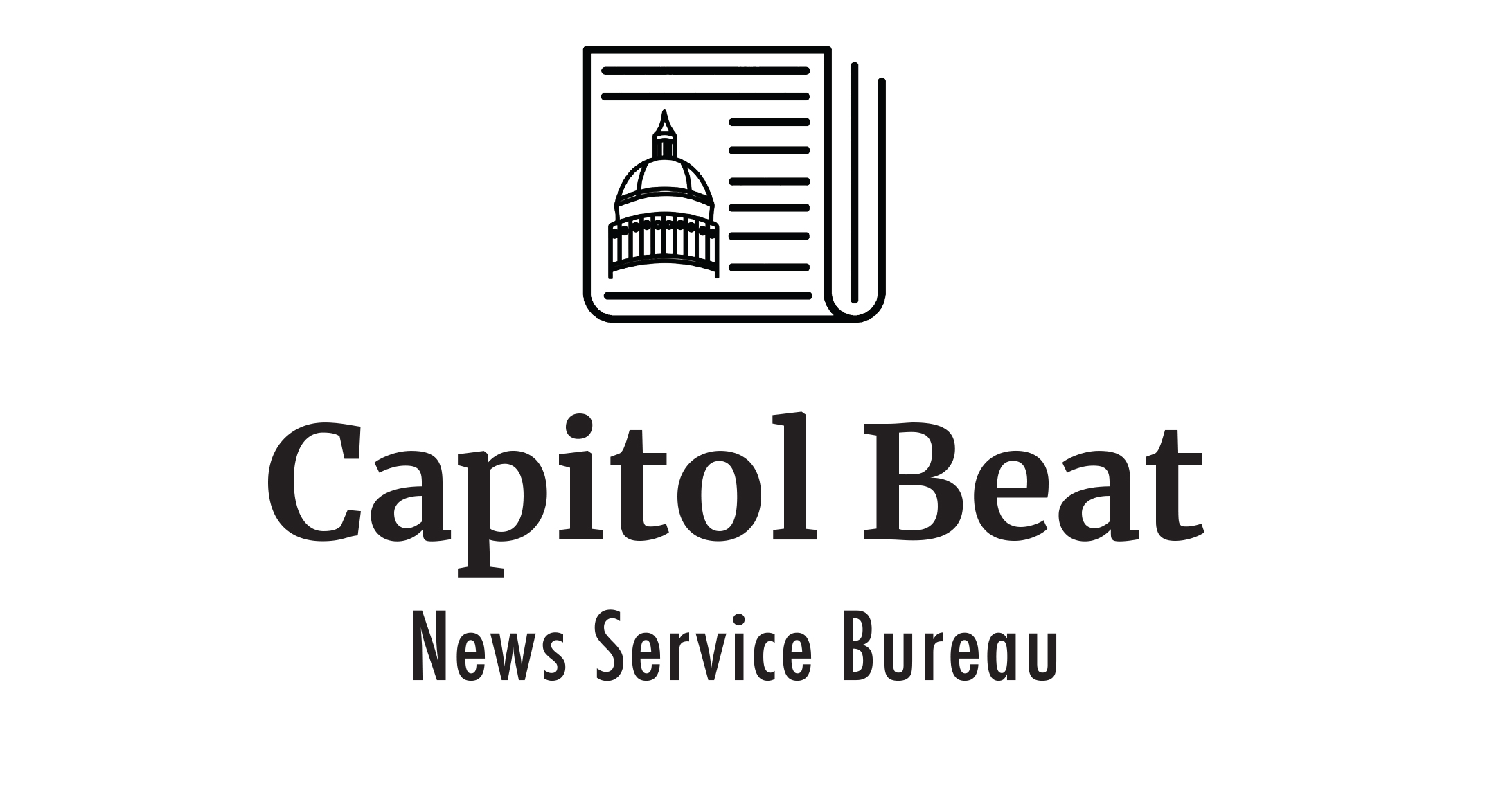 About Capitol Beat News Service
Capitol Beat is a nonprofit news service operated by the Georgia Press Educational Foundation that provides coverage of state government to newspapers throughout Georgia.
The mission of Capitol Beat is to provide thorough, unbiased coverage of state government news consumers can trust to the more than 125 daily and weekly newspapers that are members of the Georgia Press Association. Capitol Beat provides gavel-to-gavel coverage of Georgia General Assembly sessions and year-round coverage of the governor's office, statewide elected officials, legislative committee hearings, state agencies and the Georgia Supreme Court.
Content is available free of charge for Georgia newspaper editors and publishers to include in their print and digital products.
The Georgia Press Educational Foundation believes having an engaged and informed public is essential to our state's success. So, too is having a government that's held accountable by their constituents.
Our goal is to increase news consumers' awareness, interest and participation in state government.
Dave Williams
Bureau Chief
Capitol Beat News Service