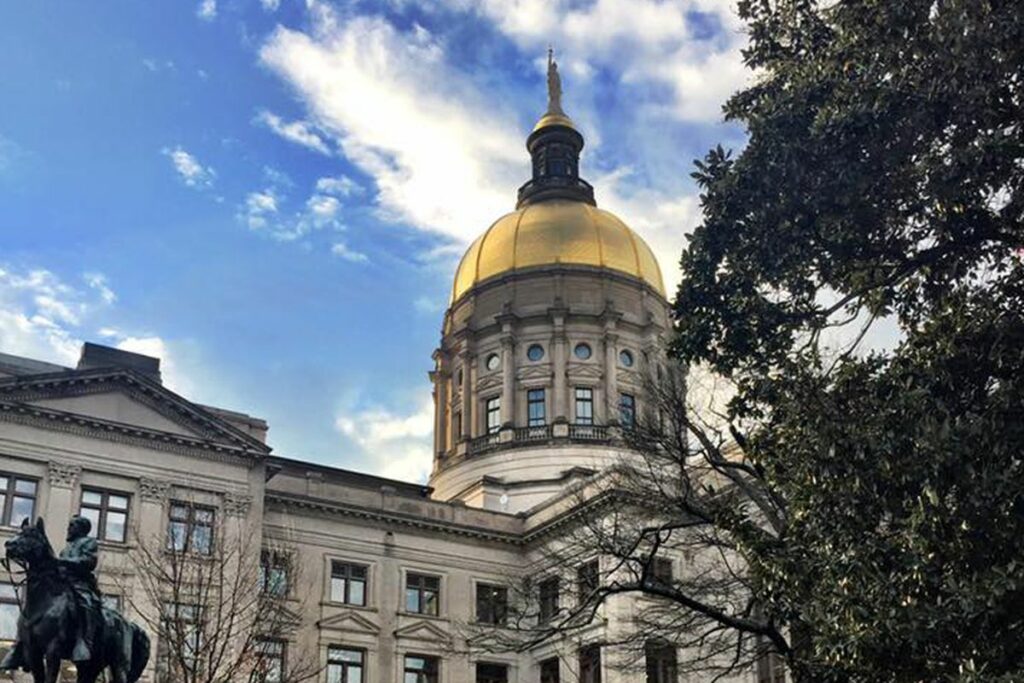 ATLANTA – A nonprofit headed by a former aide to Republican Gov. Brian Kemp is launching a six-figure ad campaign supporting tort reform legislation.
Kemp said in August that reforming the state's civil justice system would be a priority for next year's General Assembly session.
The last major change in Georgia's tort laws came back in 2005, when the legislature's newly elected Republican majorities in the state House and Senate passed a bill capping awards of non-economic damages in lawsuits at $350,000.
However, the state Supreme Court overturned the law in 2010. Since then, efforts to pass significant tort reform have failed to make it through the General Assembly.
"For too long, Georgia tort laws have encouraged frivolous lawsuits that hamstring job creators, drive up insurance costs for families already struggling to make ends meet, undermine fairness in the courtroom, and make it harder to start, grow, and operate a small business," said Cody Hall, executive director of Hardworking Georgians Inc.
Hall said the nonprofit will go "all-in" to support Kemp's push for tort reform during the 2024 legislative session starting in January. The Georgia Chamber of Commerce will be an ally in that fight.
Legislative Democrats and trial lawyers will be on the other side of the debate. Opponents of tort reform say changes to the civil justice system backed by Republicans would strip away the constitutional rights of victims of car crashes and medical malpractice to have their day in court.