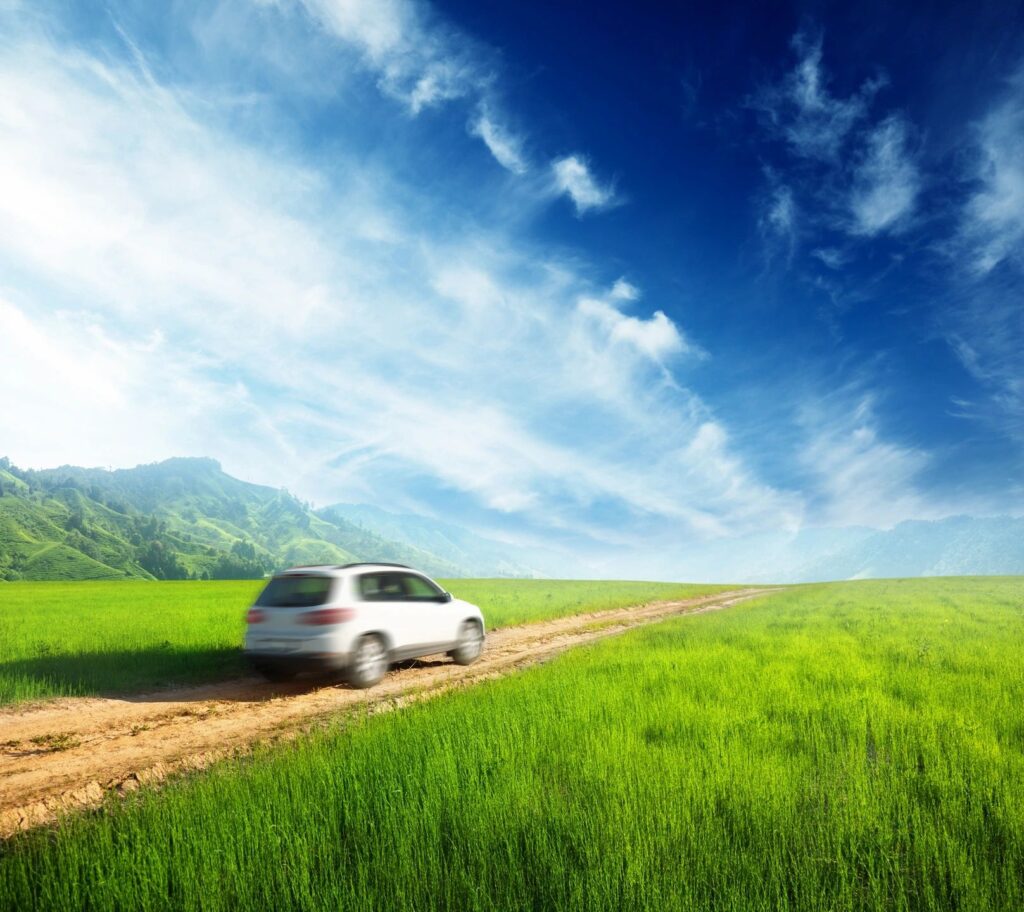 ATLANTA – Gov. Brian Kemp is resuming a push to increase the list of electric vehicle manufacturers that will qualify for federal tax credits under legislation Congress passed last year.
In a letter dated Thursday, Kemp urged Georgia's two Democratic U.S. senators, Jon Ossoff and Raphael Warnock, to work with their legislative colleagues and the Biden administration to expand eligibility for the EV tax credits beyond U.S.-based manufacturers.
"The U.S. Treasury Department recently promulgated rules of electric vehicle tax credits which undermine the stated intent of the legislation by limiting qualifying vehicles to only 16 models produced by four manufacturers – none of which are located in Georgia," the Republican governor wrote.
"These rules choose winners and losers by favoring certain EV manufacturers while Hyundai, Kia and other manufacturers interested in moving to Georgia are left out in the cold."
Kemp first raised concerns about the issue last September after Congress passed the Inflation Reduction Act. The legislation included a provision extending the tax credit only to purchasers of EVs made in North America.
Warnock introduced a bill around the same time to delay the made-in-North-America requirement until 2026. While the bill failed to move before Congress adjourned for the year, Warnock hasn't given up, a spokesperson for the senator told Capitol Beat in an email Friday.
"The senator continues to press Senate leadership and the White House to address this issue in a way that benefits Georgia companies and consumers, including through legislation," the spokesperson wrote.
Kemp's letter went on to accuse Warnock and his Democratic colleagues in the Senate of "rewarding states with union workforces" over Georgia.