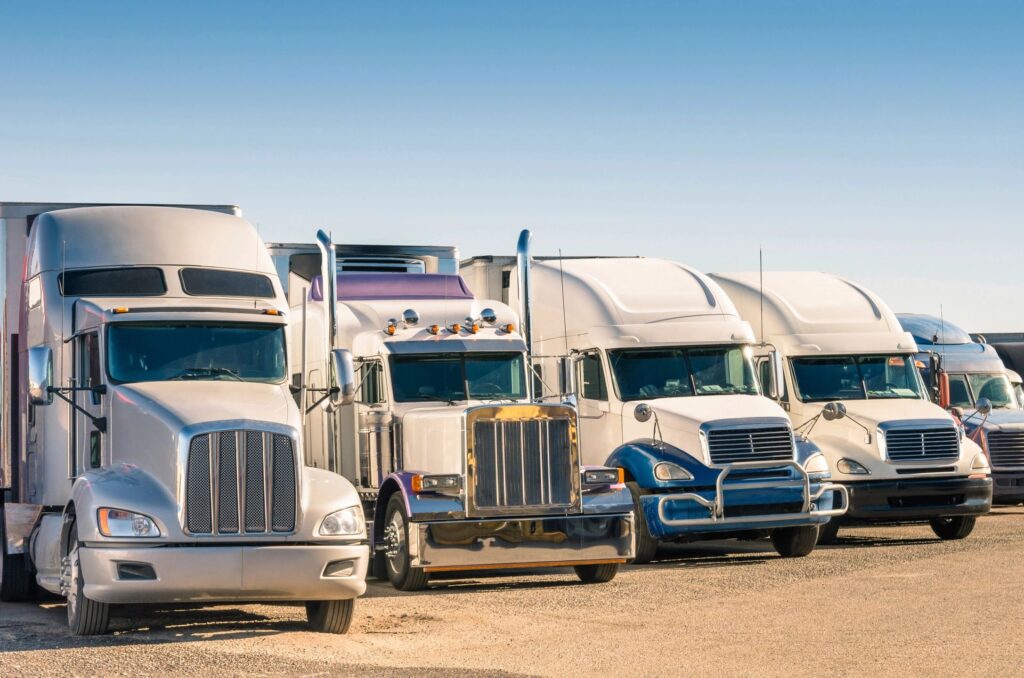 ATLANTA – Controversial legislation that would allow heavier trucks on Georgia's state and local highways has narrowly cleared the Georgia House of Representatives.
Lawmakers passed House Bill 189 by a margin of 93-81 during a marathon Crossover Day session Monday, the General Assembly's self-imposed deadline for bills to get through at least one legislative chamber and remain alive for the year. It takes at least 91 votes in the 180-member House to pass a bill.
The legislation would allow commercial trucks to exceed the current legal weight limit of 80,000 pounds by 10%, for a total of 88,000 pounds, on roads other than interstate highways, which are subject to federal restrictions.
When the measure was introduced last month, it would have applied to commercial trucks no matter what they were hauling. But following complaints from the Georgia Department of Transportation (DOT), representatives of local governments and highway safety advocates, the bill's sponsors scaled it back to apply only to trucks hauling farm products – including poultry – timber, granite, concrete, or solid waste. 
"We bring Georgia in line with at least three of the states around us: Tennessee, Alabama, as well as Florida," Rep. Steven Meeks, R-Screven, the bill's chief sponsor, told his House colleagues.
Other supporters said the farm and timber industries – key economic drivers in Georgia still suffering supply chain disruptions from the pandemic as well as a shortage of truck drivers – need the savings they could achieve from heavier loads requiring fewer trips
"This is important to the lifeblood of the state," said Rep. Spencer Frye, D-Athens.
Rep. Ron Stephens, R-Savannah, pointed out that trucks weighing up to 95,000 pounds have been rolling along Georgia highways for the last three years, since Gov. Brian Kemp issued an emergency order early in the pandemic.
But the bill's opponents said allowing heavier trucks permanently would wreak tremendous damage on the state's roads and bridges, forcing the DOT and local highway departments to spend huge amounts of money on repairs and maintenance at the expense of new badly needed road construction.
"This bill is destructive for roads, especially county roads and bridges," said Rep. Darlene Taylor, R-Thomasville. "These communities don't have the resources to fix these."
Taylor also cited warnings from the DOT that heavier trucks would threaten highway safety.
"What price are we willing to pay to carry a few more logs on a truck or a few more bales of cotton?" she asked.
The bill now moves to the Georgia Senate.