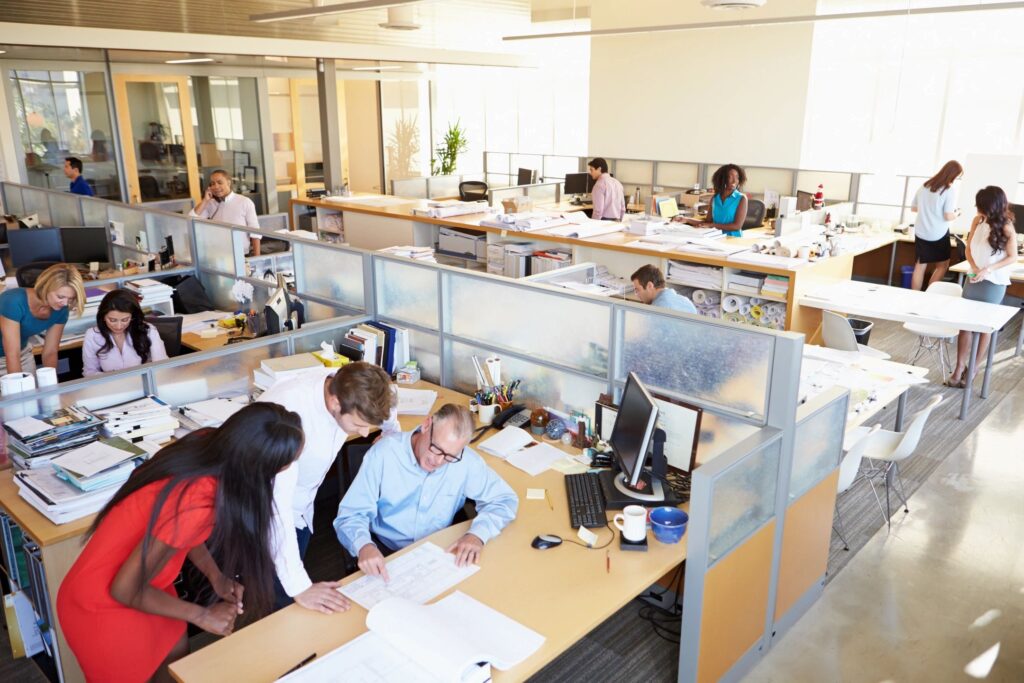 ATLANTA – The Georgia House of Representatives unanimously approved legislation this week to require the state to assess whether educational requirements for many state jobs are necessary.
The "Reducing Barriers to State Employment" bill also requires the Georgia Department of Administrative Services (DOAS) to "insofar as practicable" reduce the number of jobs for which a four-year college degree is necessary. The state could continue to require college degrees or other certifications for jobs that are deemed to require them.
"As you know, both the private and public sector right now are in a war for talent, and we don't want to place any artificial barriers in their way," said Rep. Scott Hilton, R-Peachtree Corners, who sponsored the bill in the House. 
"We want to make sure that we're not requiring a four-year degree, advanced degree or certification that does not apply to the [state] job we're currently hiring for and lose out on the opportunity to have our best and brightest apply for that job."
Georgia experienced record-high turnover during the last fiscal year, according to a state workforce report published by the DOAS.
"What good is it to get people in the front door if they just walk right back out of the back door for a job with more competitive pay?," said Rep. Jasmine Clark, D-Lilburn, during a brief debate on the bill. 
Wages for state jobs are not on par with the private sector, which makes it tough to retain state employees, Clark said.
Gov. Brian Kemp has proposed a $2,000 pay raise for most state employees in his fiscal 2024 budget. Law enforcement officers on the state payroll and employees in several agencies with particular high turnover would receive additional $2,000 increases for a total pay hike of $4,000
The bill, which the state Senate passed last month, now moves to Kemp's desk for his signature.

This story is available through a news partnership with Capitol Beat News Service, a project of the Georgia Press Educational Foundation.